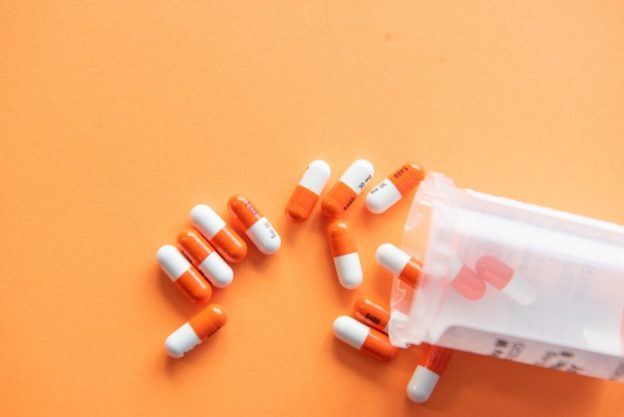 Did you know that every 1 in 23 adults between the age of 18 to 44 is diagnosed with ADHD, also known as Attention Deficit Hyperactivity Disorder? If you or your loved ones have been diagnosed with ADHD, you should not only prepare for the lifestyle changes but the cost of ADHD as well.
What is the Cost of ADHD?
The average amount an adult with ADHD spends on doctor and therapist visits adds up to $1,493. Moreover, the cost of ADHD medication further adds $735 on average to your expenses and there can be other out-of-pocket costs too.
However, when it comes to ADHD, the trouble of paying out of pocket is not just for under-insured or uninsured people. In fact, even people with full insurance may be responsible for all or some of the costs of ADHD.
Treating ADHD: Medications, Therapy, and Coaching
The reality is that medication alone won't solve the problems that ADHD causes. At best, medication helps in improving your attention and impulse control. ADHD in adults can also be accompanied by symptoms of anxiety and depression which can be treated with medication.
Adults diagnosed with ADHD may also benefit from counseling. These therapy sessions can help you improve your time management, temper control, problem-solving, and other such skills that can be affected by ADHD.
Adults with ADHD are most often recommended cognitive behavioral therapy or marital counseling and family therapy. Therapy sessions can cost between $75 to $200 and most health insurance doesn't cover this cost.
Another recent idea to dealing with ADHD is becoming popular, known as ADHD coaching. A coach may work with you on developing a plan to tackle practical goals that can range from managing your home to managing your anxiety.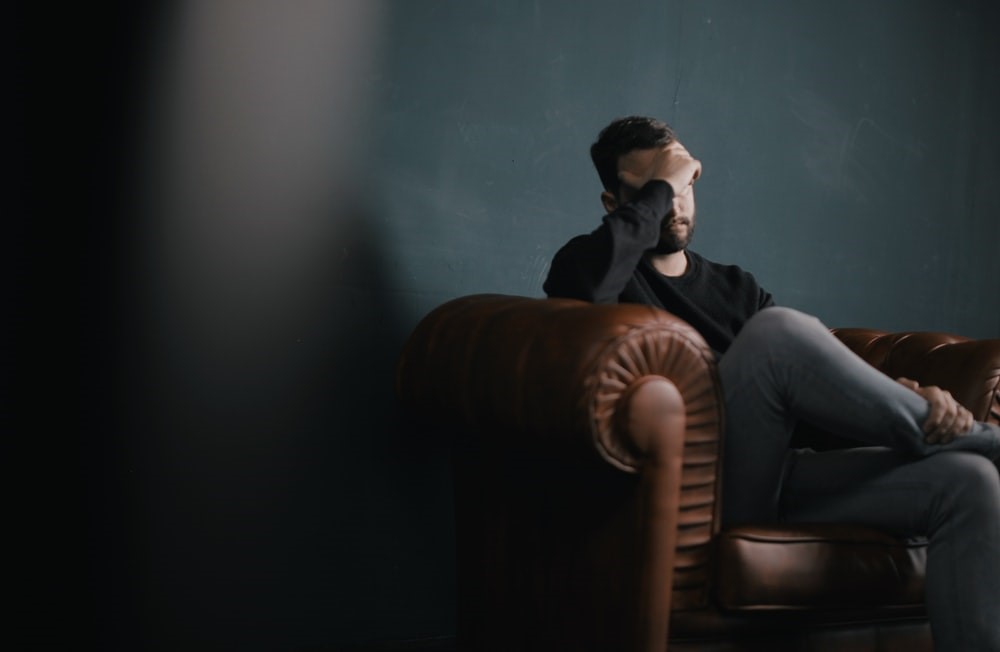 Furthermore, ADHD can also incur out-of-pocket costs that can be personal or professional. For instance, dealing with ADHD symptoms can affect your job performance as well as your relationships.
Minimizing Cost of ADHD Medication
According to WebMD, you may have to make a 30% copayment in total, even with full insurance. As mentioned before, ADHD medicines such as Adderall XR, Concerta, Daytrana, and Vyvanse can be expensive and several studies have focused on the economic burden of ADHD.
You can save money on ADHD medications by switching to generic medicines instead of name-brand ones. For instance, Vyvanse costs more than $300 a month whereas the Amphetamine salt combo (generic Adderall) will cost $85 to $120 (60 tablets).
You can also go for prescription assistance for ADHD medications with The Rx Helper. We are a leading patient prescription assistance company that offers patient assistance programs for medications for uninsured or seniors.
You can use our medication search to look for a prescription program for the medicine you need or get in touch with us for any help you need with prescription meds.