Welcome to The Rx Helper
Prescription Assistance Program
The Rx Helper was founded to help solve the problem of the uninsured and under-insured needing prescription assistance for medications in America.The Rx Helper helps to qualify patients without prescription drug coverage get the medicines they need for little or no money through what is known as prescription assistance. The medication is provided at little to no cost however there is a monthly service fee that we charge for the program. For more details please visit our Cost of Service tab above.
We bring together America's pharmaceutical companies, doctors, other health care providers, patient advocacy organizations and community groups to help qualifying patients without prescription drug coverage get medications through prescription assistance programs that are right for them.Our mission is to increase awareness of patient assistance and boost enrollment of those who are eligible through a variety of prescription assistance programs.
Medication Search
We can obtain over 1,500 FDA-approved brand-name medications from the top U.S. through our prescription assistance program
Testimonials
Have saved some of my patients as much as $260 per month. Love these guys!!
RX Helper was great and professional when they helped my Aunt with her Cancer drug she needed.
I highly recommend RxHelper. Quick, responsive and easy to deal with. Excellent Customer Service!
The service was fast, efficient, and very cost effective. With the ever rising costs of prescription drugs, we thought there was nobody to turn to.. until we were referred to The Rx Helper. Can't thank you guys enough for all that you've done.
I found the service excellent. I always speak to Michael who is absolutely wonderful. for a small fee I am able to get much needled COPD medication A++++++++++
Michael, thanks again for the wonderful service you always give me & for understanding my needs. You are truly a GEM!!!! Thanks again.
Thank you RX Helper for your help of me getting Lyrica for my diabetic nerve pain. Without you I could never have been able to get it. you guys are the best. This is the best program assistance theere is.
This company is absolutely the best. I am a diabetic and when i could not afford my insulin and prescription medicine. They made it so i could afford to get my meds. I can not say enough about them. Great people and company.
Recent From Our Blogs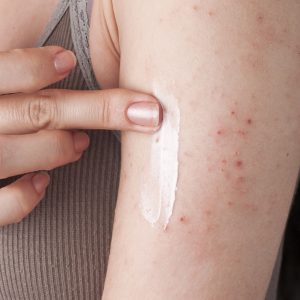 Have you been seeing red patches on your skin? Is your skin beginning to crack and even bleed? Do your joints sometimes feel stiff or get swollen? You might have psoriasis. If you have any of these signs, schedule an appointment with your doctor. In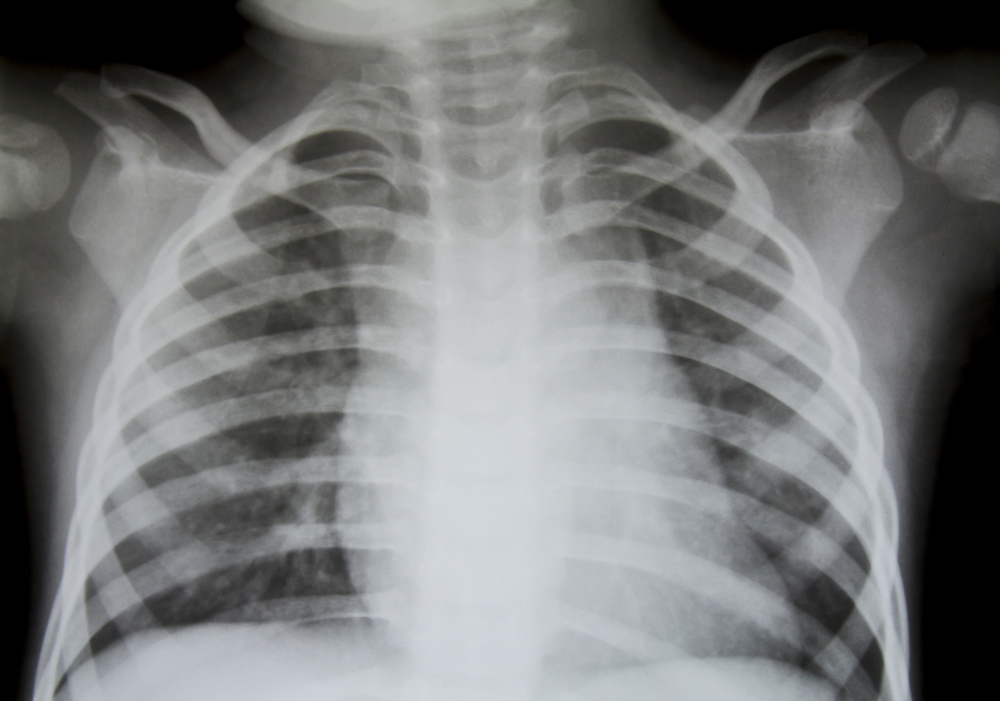 It affects millions of people every year, both men and women. The condition that impacts many middle-aged and older adults. It preys on smokers or former smokers. And, it can come as a result of pollution. It's called COPD and it's serious. That's why it's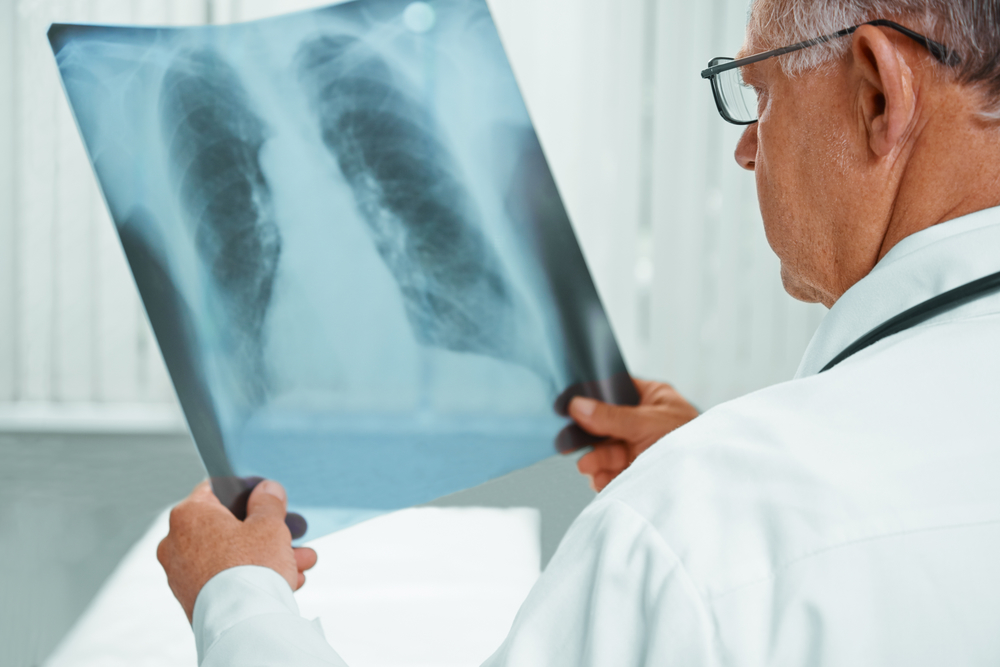 Tuberculosis, also known as TB, is considered to be one of the most deadly diseases in the world. It has impacted millions of people. It is especially dangerous to people who have HIV. Thankfully, TB is treatable with medication and the guidance of a doctor.