People born between the years 1946 and 1964 are called baby boomers, which means that they're currently between 57 and 75 years old. It's not unusual for health to deteriorate at this age and baby boomers are often diagnosed with conditions like diabetes, cardiovascular diseases, and more.
As of 2019, baby boomers made up 21.19 percent of the total population of the United States. Since baby boomers make up a significant segment of the population, they're bound to affect America's healthcare system because they have more medical needs compared to younger generations like Gen Z or Gen X.
Keep reading this blog to learn about the most common health issues faced by baby boomers and what they can do about them.
Osteoporosis
Osteoporosis mainly affects women above the age of 60. Men also suffer from this condition. However, the probability is quite low. Osteoporosis makes bones weak and in extreme cases can affect mobility as well. Supplements and prescribed medication can help to alleviate the effects of osteoporosis.
Cardiovascular Diseases
Cardiovascular diseases are one of the most common health conditions that baby boomers suffer from. It's a leading cause of death among men and women over the age of 60.
The most prevalent heart disease is coronary artery disease, which causes the blockage of arteries that carry blood to the heart. This disease is one of the major causes of heart attacks.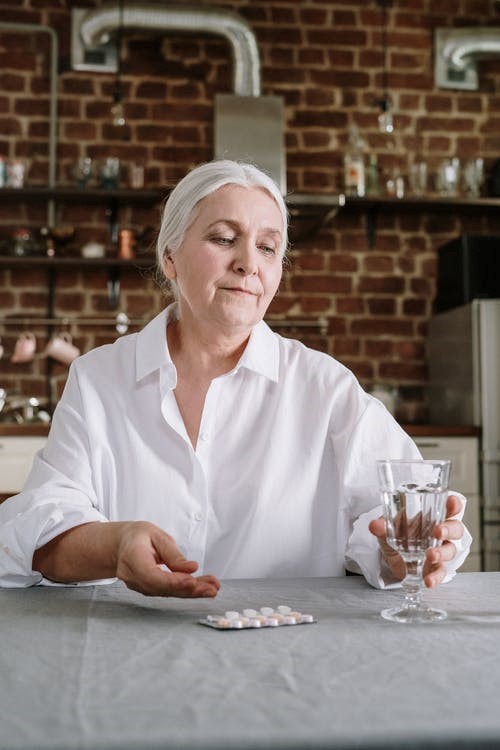 Depression
As per the National Institute of Mental Health, depression often begins in adulthood and can have an impact on everyday life. In older adults, depression can occur along with medical conditions such as Parkinson's disease, cancer, and diabetes.
Professional help combined with the right anti-depressants can make the situation better.
Type 2 Diabetes
Diabetes is probably one of the most major diseases that baby boomers suffer from. Over the years the number of type 2 diabetes patients has risen exponentially. Obesity and increasing age contribute to diabetes. It can also lead to many other medical conditions such as kidney disease, hypertension, loss of sight, and heart problems.
With the right mix of a healthy diet, exercise, and pharmaceutical drugs, the risk of diabetes can be managed.
At Rx Helper, we offer a financial medication prescription program for uninsured Americans who can't afford their medicines. We offer high quality patient assistance programs that help the less fortunate. We provide affordable medication programs with a nominal service fee.
Reach out to us today to enroll yourself in our medication plan.