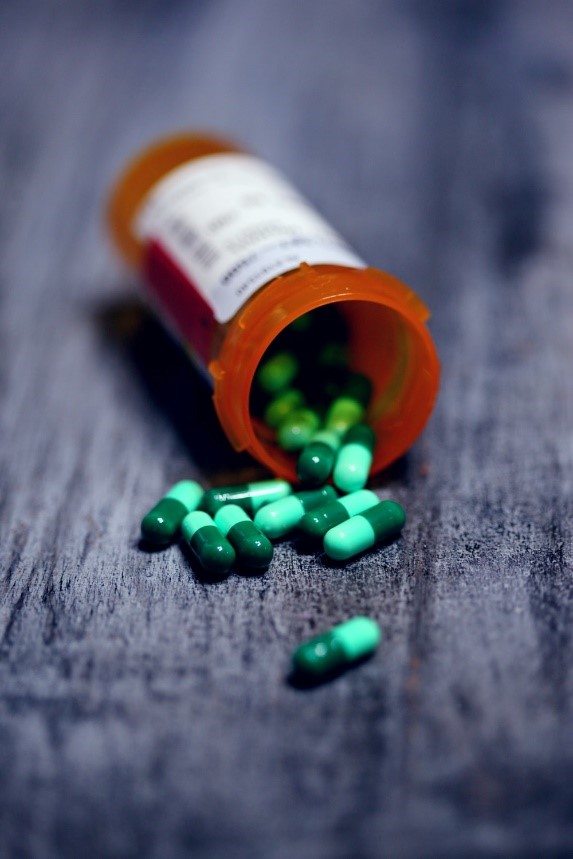 In 2019, the USA had the largest pharmaceutical market all over the world and generated a whopping 490 billion US dollars of revenue. However, despite having one of the largest pharmaceutical industries in the world, nearly 50 million population was uninsured and had difficulty accessing pharmaceutical drugs.
That's where Patient Assistance Programs (PAPs) come in. They make it easier for uninsured or underinsured patients to get their prescriptions. PAPs are sponsored by pharmaceutical manufacturers and act as a safety net for patients who can't afford their prescribed drugs.
The main objective of these programs is to offer financial assistance to help patients get drugs at a low or, depending on the case, free of cost. Keep reading this blog to understand what goes behind patient assistance programs and how they work.
Who Qualifies for Patient Assistance Programs?
There are certain conditions patients must fulfill to be able to avail the PAP benefits. The first and the most important condition is that the patient must be a permanent and legal resident of the United States.
Next, the patient must provide proof that they are uninsured, or their insurance doesn't cover medication, and they must meet some income eligibility requirements. Furthermore, depending on the program, applicants also have to fill a form with the required details.
How To Enroll for A Patient Assistance Program?
Since there's no standard enrollment processes, every program has its own set of rules and procedures. However, there are some general steps that all programs follow.
Some common requirements include submitting documents like tax forms, residence status, and a form filled by the patient's health provider that verifies the patient's case. Patients can also call the program or go on the website for more details to enroll.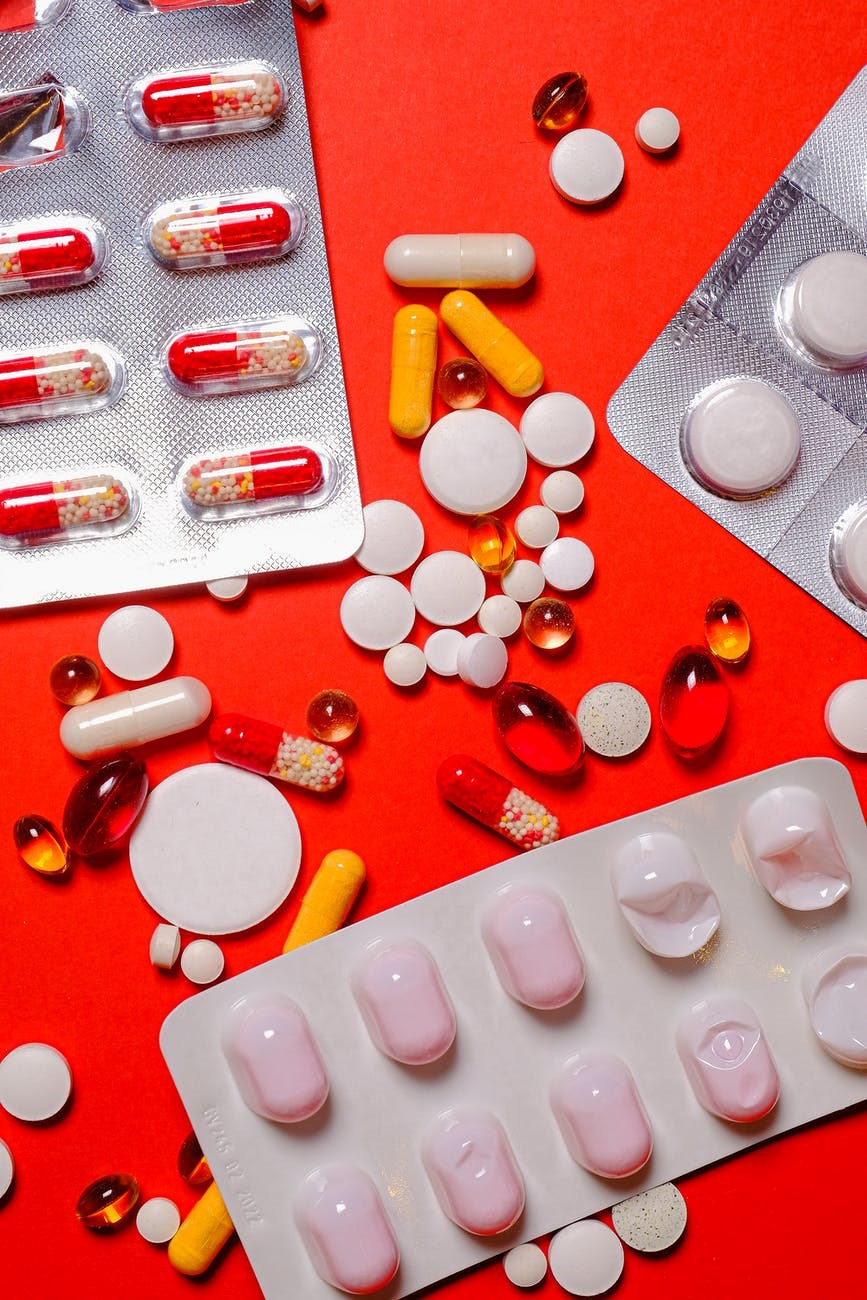 How Are These Programs Funded?
Patient Assistance Programs are sponsored by various pharmaceutical companies that provide medicinal drugs to the less fortunate. They may also offer drug-free products through in-kind product donations.
These programs act as a liaison between patients and pharmaceutical firms, and most of them charge a nominal service fee. There are also nonprofit and state-sponsored patient assistance programs.
Get In Touch With The Rx Helper For Affordable Medication Programs
If you're a US citizen who is uninsured or underinsured, Rx Helper has got your back. We offer the best and patient assistance programs that cater to the medication needs of seniors and uninsured individuals.
We provide affordable medication programs with a nominal service fee. Reach out to us today to enroll yourself in our medication plan.