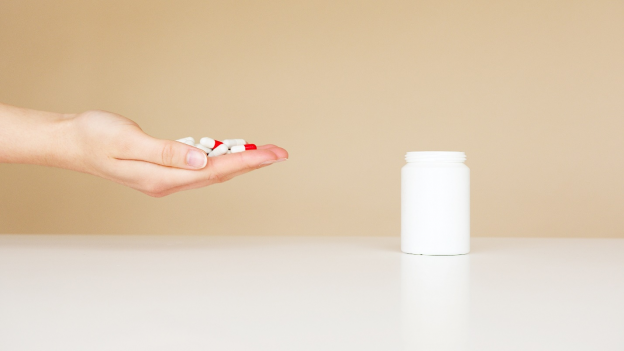 The fact that prescription drugs are incredibly expensive is no secret. Even with health insurance, it can be hard to find ways to afford them, especially if you have an expensive chronic illness that requires ongoing treatment. If you're finding it impossible to keep up with the cost of your prescriptions, here are three ways to get help paying for prescription drugs.
Consider Switching to Generics Drugs
When costs get too high, it's not uncommon for people to stop taking their prescription drugs. Talk with your doctor about trying a generic drug, or switching to a cheaper medication that treats your condition just as well. If you do switch, make sure you talk with your pharmacist and see if there are any differences in administration (dosage, timing) that need to be considered.
Many generics can be used just like name-brand drugs. If you have insurance, check your prescription benefits; many plans offer discounts on medications you buy at pharmacies within their network.
Patient Assistance Programs (PAPs)
Many medications are available at little or no cost through prescription drug programs offered by pharmaceutical companies. PAPs are largely free, though they do have some requirements, so be sure to read all information carefully before applying. Some PAPs only cover part of your medication costs and will require you to make a co-payment (partial payment) for each month that you're on medication. There may be a limited supply of medications available from PAPs, so it's best to apply as soon as possible if you need certain drugs.
Other Options
Medicaid and Medicare give additional coverage to help pay for prescriptions however they often come with higher premiums and limited options. Another way is getting help from family and friends. There is no need to feel ashamed about taking money from friends or family in your time of need. You can even tell them that once your economic conditions improve you will pay them back.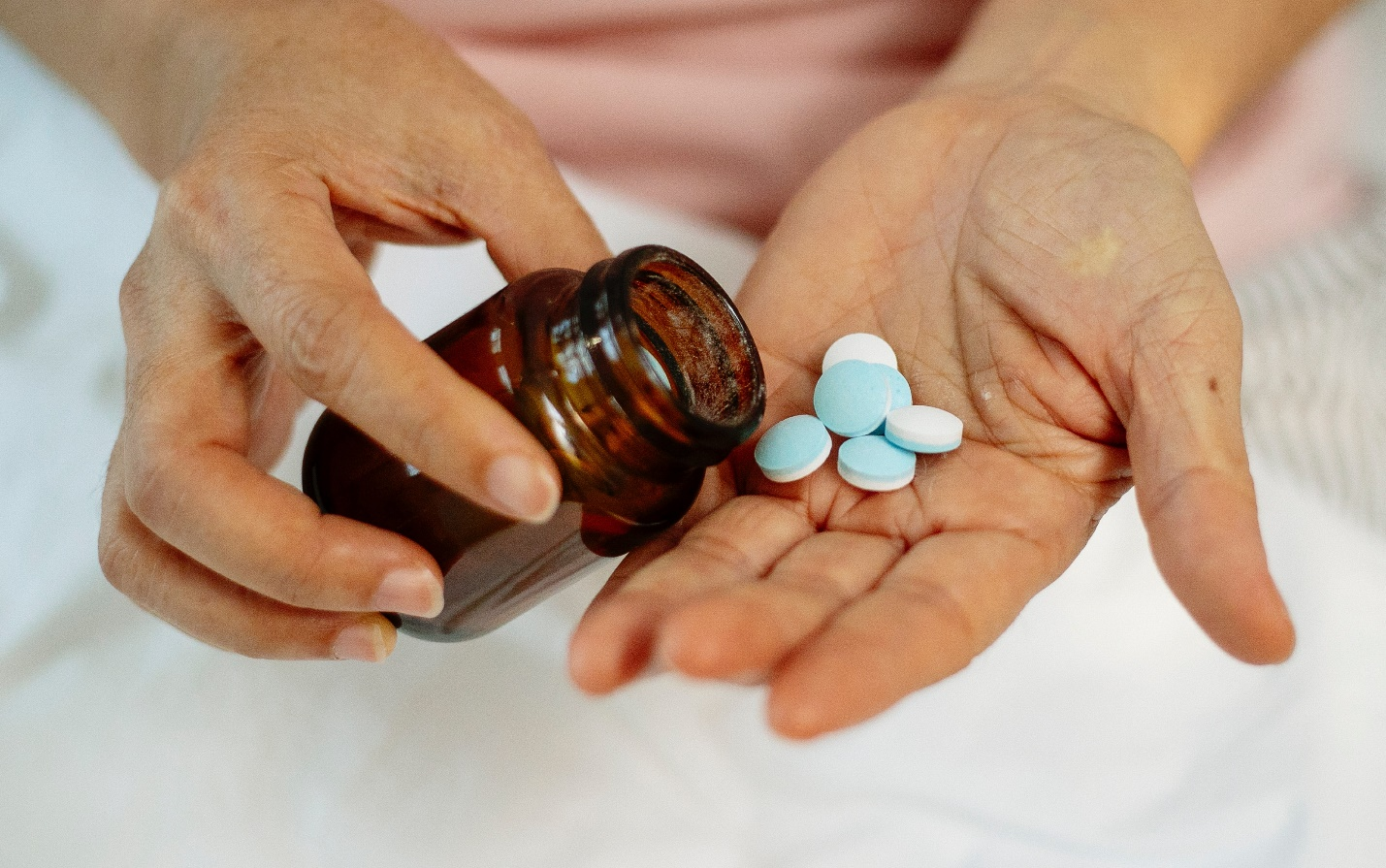 Enroll in a Prescription Assistance Program Today
Every human being deserves the best healthcare treatment, especially for life-threatening diseases. But financial constraints are a stark reality that limits this right to those in need. To help correct this social injustice, the leading patient prescription assistance company in the U.S, The Rx Helper, is helping underinsured or uninsured Americans get access to affordable medication programs at highly subsidized rates or completely free of cost. Visit our website to check our cost of service.
Get in touch with us to learn more or click here to enroll in our prescription assistance program.