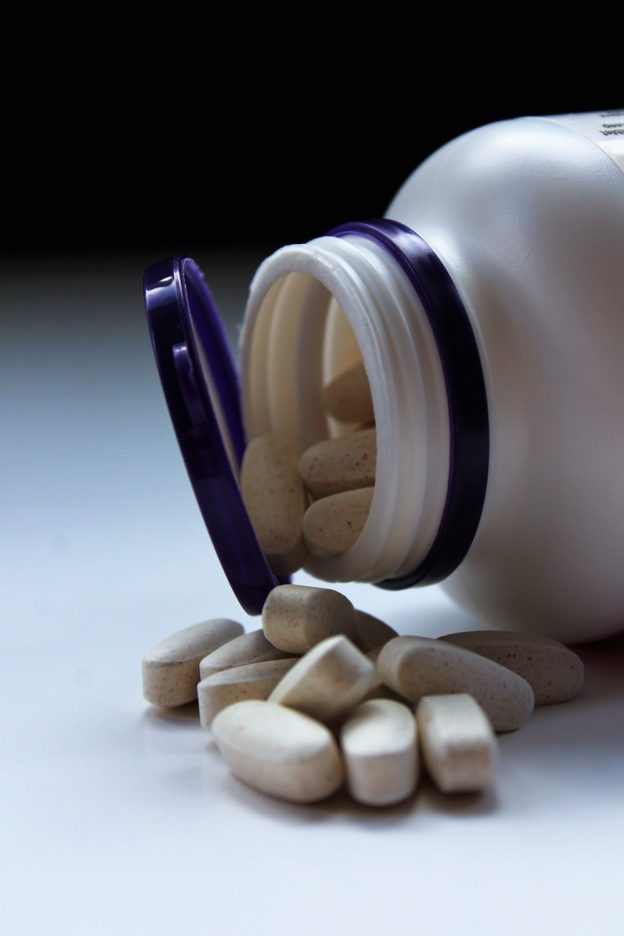 Prescription drug costs are on the rise, with average copays ranging from $10-$50 per prescription depending on the medication you're taking. While there are ways to reduce your out-of-pocket expenses, like saving on generic drugs or using coupons, sometimes getting help paying for prescription drugs may be necessary. Here are some of the way drugs assistance programs are useful for patients in America.
Helps Make Drugs Accessible
Drug assistance programs are a great way for people who have trouble paying for drugs to get prescription medications at a lower price or free of charge. These programs make it easier for people with limited income and resources to afford the medications they need, especially in times of crisis. People with already low savings don't have to drain them to get access to healthcare.
Helps Reduce Sufferings
A lot of times people who suffer from chronic diseases suffer from depression and pain because of their inability to afford medication. Chronic diseases can cause an overwhelming amount of stress. They can make people feel worthless and even make them despise society.
However, when they get to know that there are organizations that care, it can bring a huge sigh of relief to them. There is a lack of awareness when it comes to prescription drugs assistance options. If you are reading this post than consider sharing this blog on your social media.
Selecting the Right Program
There are several options for getting help paying for prescription drugs in the United States, including through your employer or government programs like Medicare and Medicaid. There are also drug assistance programs run by several organizations. However, not all prescription drug assistance programs are created equal, so you'll want to know about the pros and cons of each before deciding which is right for you.
Click here to learn more about the eligibility criteria and enrollment qualifications in our drug assistance program.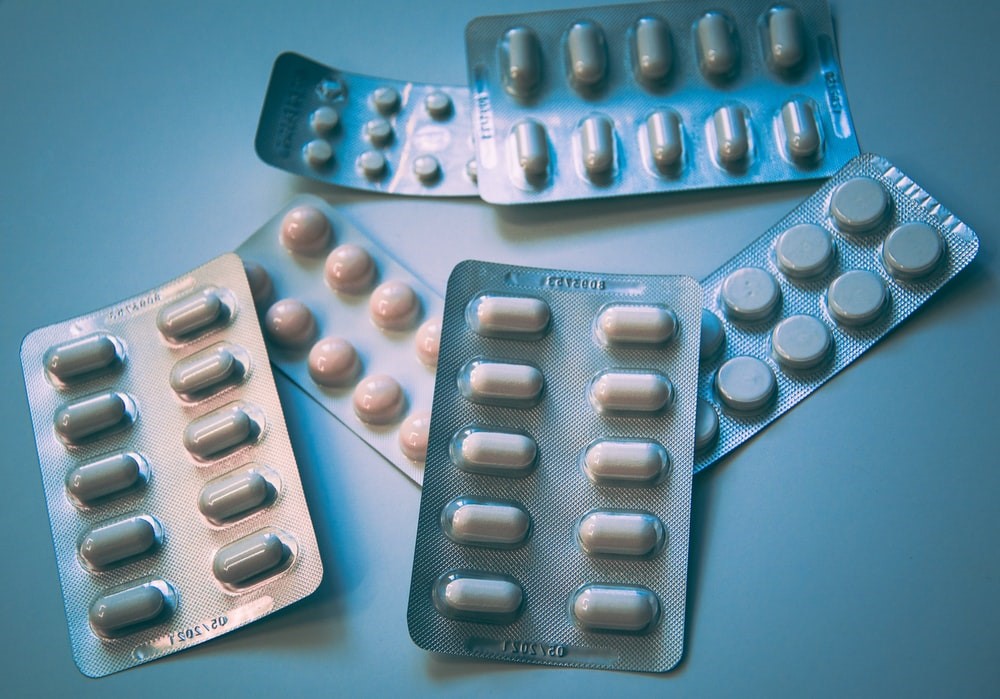 Enroll in a Prescription Assistance Program Today
We are one of the leading prescription assistance programs in America that helps uninsured and under-insured patients get access to life-saving prescription drugs. They want to help the people that are most in need which is why patients who do not have coverage for prescription drugs are eligible for patient assistance programs for medications.
Visit our website to check our cost of service.
Get in touch with us to enroll in our affordable medication programs.