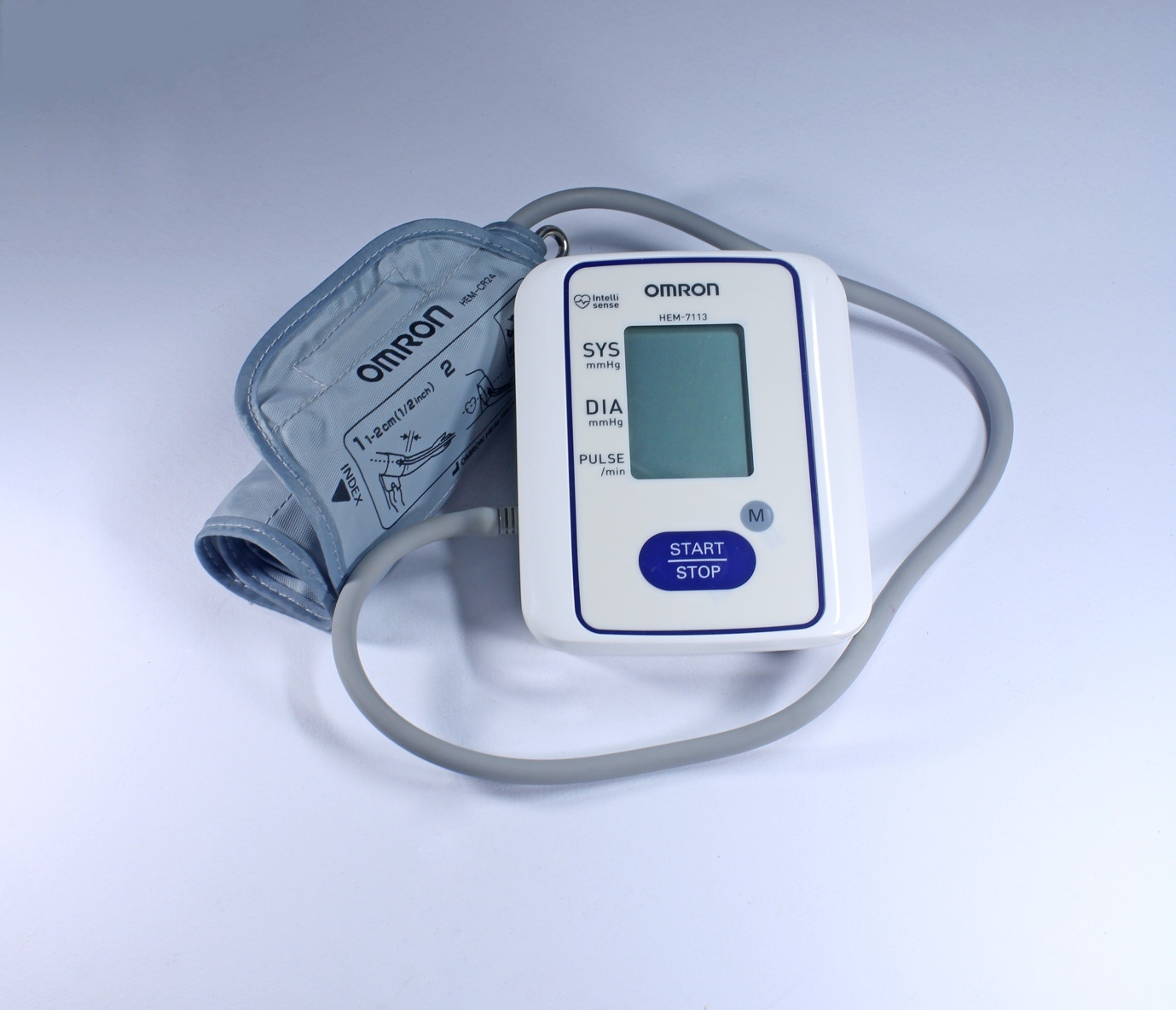 In the United States, hypertension (high blood pressure) affects 47% of the population. While it was previously assumed that it was uncommon among kids and teenagers, this is not actually the case. These days, hypertension is fairly widespread among youngsters. To better understand hypertension, let's look at the symptoms, diagnosis, and tests that are required.
Primary Hypertension
High blood pressure is caused by obesity, excessive alcohol consumption, salt intake, and a sedentary lifestyle. Primary hypertension refers to essential hypertension.
Secondary Hypertension
Secondary hypertension can be caused by a variety of conditions, including cardiovascular disease, hormonal imbalances, and renal diseases.
Secondary hypertension is more common in young individuals with high blood pressure, and they are more prone to suffer from secondary hypertension. Renal insufficiency, hypothyroidism, renovascular diseases, and hyperaldosteronism are all causes of hypertension in young adults.
Symptoms of Hypertension
A lot of the time, individuals have no symptoms or indicators. The following issues can result from extremely high blood pressure:
Headache
High pulse/heart rate
Shortness of breath
Dizziness
Blurred vision
Sweating
Fluttering
Nose bleeding
Nausea
If any of these symptoms worsen, see your doctor right away for an emergency evaluation.
Diagnosis
Hypertension can be diagnosed if a person's systolic blood pressure is higher than or equal to 140 and their diastolic blood pressure is higher than or equal to 90. Hypertension's severity depends on blood pressure levels. Children and teenagers are more prone to systolic hypertension.
Hypertension is not diagnosed with a single examination or test but rather with frequent blood pressure monitoring and measurements. Doctors establish diagnoses and assess risk factors based on a thorough family and personal medical history. A physical examination is performed after identifying symptoms and illnesses that may be linked to hypertension.
Tests Needed to be Carried Out
In addition to collecting a basic history, your doctor will order a few lab tests before making a diagnosis:
Then, the doctor examines your medical records, performs a physical exam to check for other disorders, and orders laboratory testing to confirm the diagnosis of hypertension and find out the causes so that its treatment begins.
Hypertension is essentially a chronic ailment that can be difficult for children and teens to deal with. Treatment costs, particularly for youngsters, can be high. One way to avoid these high costs is to enroll in one of The Rx Helper's prescription assistance programs. The patient assistance company provides affordable or even free medication for the uninsured or underinsured. Get in touch with us now!
Disclaimer: This article is only intended for educational purposes and shouldn't be used as a substitute for medical advice.