If you take prescription medication, you're probably aware of the importance of drug coverage through Medicare Part D. It doesn't matter if you have a Medicare Advantage prescription plan or a stand-alone Medicare Part D, you can easily pay for your drugs round the year.
However, when you've spent a certain amount from the Medicare drug plan, you reach a coverage gap that's known as a donut hole. A donut hole is a temporary limit on the payment that will be made through your Medicare Part D plan.
The best way to avoid the donut hole is to keep the drug costs low and to not go beyond your drug coverage limit. Even if you go beyond your limit, different medication assistance programs can help you pay for your prescription drugs.
Here's how you can avoid the donut hole.
Purchase Generic Prescriptions
Most branded medicines have generic alternatives that are less expensive than their branded counterparts. Generic drugs are regulated by the US Food and Drug Administration. They contain the same ingredients as the branded version, the same dosage, and they're also administered in the same way. That's why they're proven to deliver the same effects.
Therefore, when you know that your medication cost will exceed the Medicare Part D drug plan, it's best to ask your doctor to prescribe you generics.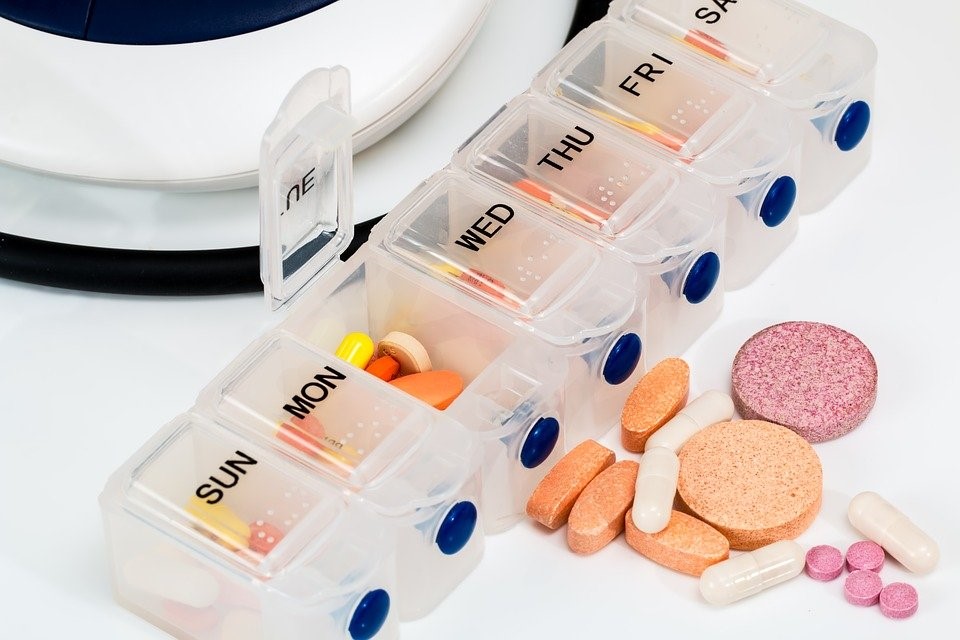 Get Your Medications Delivered in Advance
Most of the Medicare Part D plans offer discounts if you get a three-month supply delivered instead of choosing a monthly supply. Sometimes, pharmacies can also deliver you a 90-day supply of medication at a lower cost. Therefore, it's worth comparing per-pill costs and exploring different delivery options to save money. Some drugs can't be ordered in bulk. But for those that you can, it may result in significant savings.
Get Extra Help from Prescription Assistance Programs
The Low-Income Subsidy program, also known as the Extra Help Program, offers financial assistance for Medicare Part D drug plan costs. To qualify, you should have a certain level of limited assets and income. The specific assistance thresholds change every year.
Some states, like Florida, also have patient assistance programs for medications.
Enroll in Low-Cost Medication Programs for Elderly
The Rx Helper provides prescription assistance for medications. We run several prescription assistance programs for uninsured and under-insured individuals who can't afford routine prescription medication. Get in touch with us for affordable medication programs that cost as low as $39.95 per month.