An average person with Medicare prescription drug coverage spends more than $600 on medications every year. If you're suffering from different chronic conditions, this cost can go up. Affording medicines is expensive, but some prescription assistance programs can help you save money. Here's how you can save money on medication.
Government Help
If you have Medicare, it's best to go for the Part D or Extra Help. This government program from Medicare and Social Security helps you save money on co-payments and drug plan premiums at the pharmacy. For Extra Help, you should have a low income.
If you aren't eligible for Extra Help, you can check out other savings programs your state offers. At present, twenty states offer SPAP (State Prescription Assistance Program) for people who meet requirements for disability, age, chronic conditions, and income requirements. SPAPs can also help you pay deductibles, premiums, or co-payments.
Explore Drug Plan Options
You can save money on your medicines by getting different Medicare coverages. The Medicare Annual Enrollment Period extends from October 15th to December 7th every year, allowing people to join, leave, or switch Medicare Part D and Advantage plans.
Here's how you can find a Medicare coverage that suits you.
Medicare Plan Finder helps you shop for different health and drug plans.
NCOA offers a free-of-cost educational tool called My Medicare Matters. It assesses your needs, provides information about costs, and provides personalized advice on choosing the right plan.
Get in touch with your SHIP (State Health Assistance Program). SHIPs are funded by the federal government and offer one-on-one, unbiased support to people with Medicare.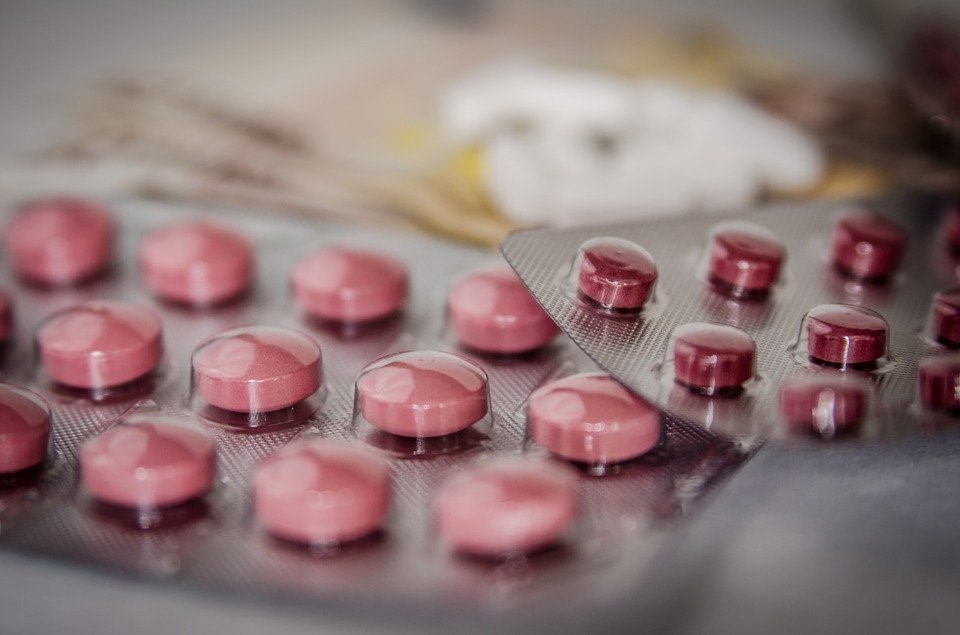 Try Drug Manufacturer Discounts
We all have seen drug commercials that end with, "If you're struggling to afford your medication, the drug company may be able to help." The PAPs (Patient Assistance Programs) offer financial assistance. These programs are run by pharmaceutical companies that offer discounted or free branded medicines to people.
PAPs are beneficial for people who are uninsured or underinsured to cover their medication costs.
Most of the big pharmaceutical companies provide PAPs to people who purchase their medications. For instance, Pfizer's RxPathways program helps people with co-pay assistance, insurance support, and free or low-cost drugs. Other companies like AstraZeneca, Novo Nordisk, and GlaxoSmithKline also offer several disease-specific assistances.
If you're looking for prescription assistance, enroll in the low-cost medication programs by The Rx Helper. Our prescription assistance programs charge a minimal monthly fee of $39.95, where we send your monthly prescriptions to your doorstep. Get in touch with us to sign up.