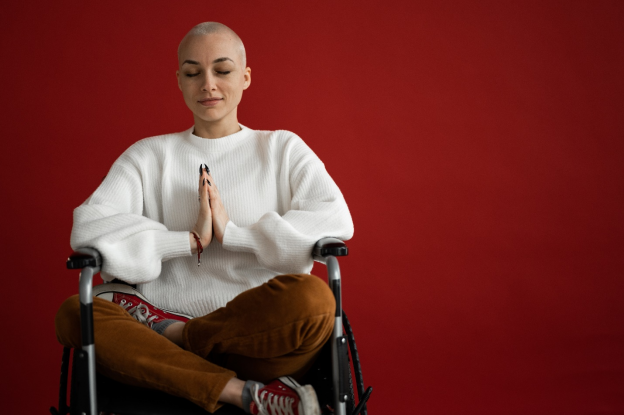 Unfortunately, cancer has affected millions of people in the world, whether indirectly or directly – and the number of people continues to increase. In fact, it was estimated that roughly 1.9 million people would be diagnosed with cancer in the US.
From resources to house assistance, this guide covers different types of financial aids for cancer patients.
1. Sisters Network Inc.
For: Women
Type: Breast cancer survivors
Sisters Network Inc. was founded by Karen Eubanks Jackson after beating breast cancer. She aims to break the shame and silence of breast cancer among African American women. This organization runs a Breast Cancer Assistance Program, in which it offers financial assistance for office visits, copays, and housing.
2. Ronald McDonald House Charities
For: Children with cancer as well as their families
Type: Any
With almost 400 Ronald McDonald House global programs, the company can offer over 1.4 million overnight stays annually. The Ronald McDonald House program mitigates the financial burden and stress associated with helping your child fight cancer. Besides offering housing near hospitals, Ronald McDonald House can help provide meals and improve the communication of parents with medical teams.
3. Joe's House
For: Caregivers, families, and patients
Type: Any
Joe's House was founded by Ann W. Calahan, who experienced the challenges of finding a place to stay when her husband had cancer. Joe's House aims to make finding a home near cancer treatment centers easier by streamlining the reservation process. To accomplish this purpose, it uses its established relationships with lodging facilities and hotels. However, Joe's House doesn't offer financial assistance. Nevertheless, its partners offer plenty of discounts for cancer patients.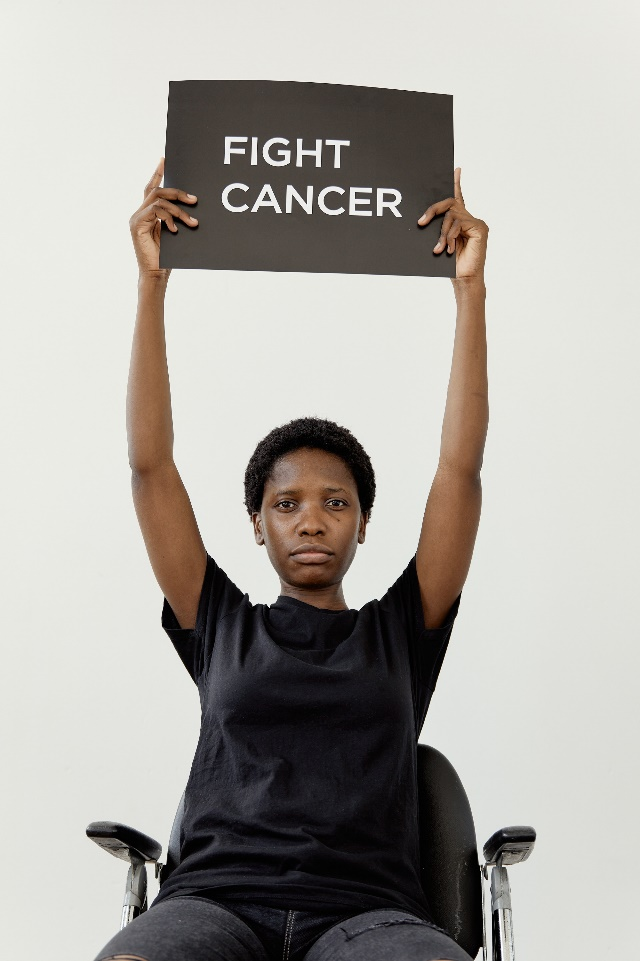 4. American Cancer Society's Hope Lodge
For: Caregivers and patients
Type: Any
The Hope Lodge of American Cancer Society is a free housing service for when the best treatment option for a cancer patient is located in a different city. There are more than 30 Hope Lodge Sites across Puerto Rico and the US. One of the aims of Hope Lodge is to develop a living environment where patients can focus on their treatment needs.
5. Healthcare Hospitality Network
For: Families and patients
Type: Any
This is an association of around 200 nonprofit organizations that offer housing assistance to cancer patients as well as their families. The American Cancer Society and the St. Jude Children's Research Hospital are its members. HHN prides itself on using hospital hospitality houses to create supportive communities. Often, these homes are significantly reduced in price or free to help ease the stress and financial burden that cancers can cause.
At Rx Helper, we offer low-cost medication programs for the elderly. However, there's a monthly service fee that we charge for the program.
Get in touch with us now for more information on our free medication programs!