Dental bills are a huge financial burden for most Americans. In fact, 13% of American citizens forgo dental care because they can't afford expensive treatments. This shouldn't be surprising when a straightforward teeth cleaning routine costs around $75 to $200 (X-ray isn't even included). If you're looking to get braces, it's a $3,000 expense at the very least.
Luckily, there are certain ways to keep your dental bills down and maintain your dental health. Here, we show you how!
Online fundraising
Hundreds of people have turned to crowdfund as an incredible way to deal with unexpected dental costs. There's no shame in asking those who care about you for help – and maybe your story can empower strangers to contribute. With crowdfunding, you may also receive support from your community, which can be invaluable in a time of need. Open your laptop and search for the best crowdfunding websites, choosing one that suits your needs best.
Perhaps, use online fundraising to help cover the cost of your dental work, and follow the tips below to ensure your fundraiser is successful:
Update your fundraiser regularly, and follow up with donors to let them know how their donation made an impact.
Build a community around your fundraiser, and share it on social media to get some more donations.
Host a fundraising event, such as a car wash or barbeque, as a way to bring friends and family together around your cause. Events like these offer a decent opportunity to ask for donations in a relaxed environment.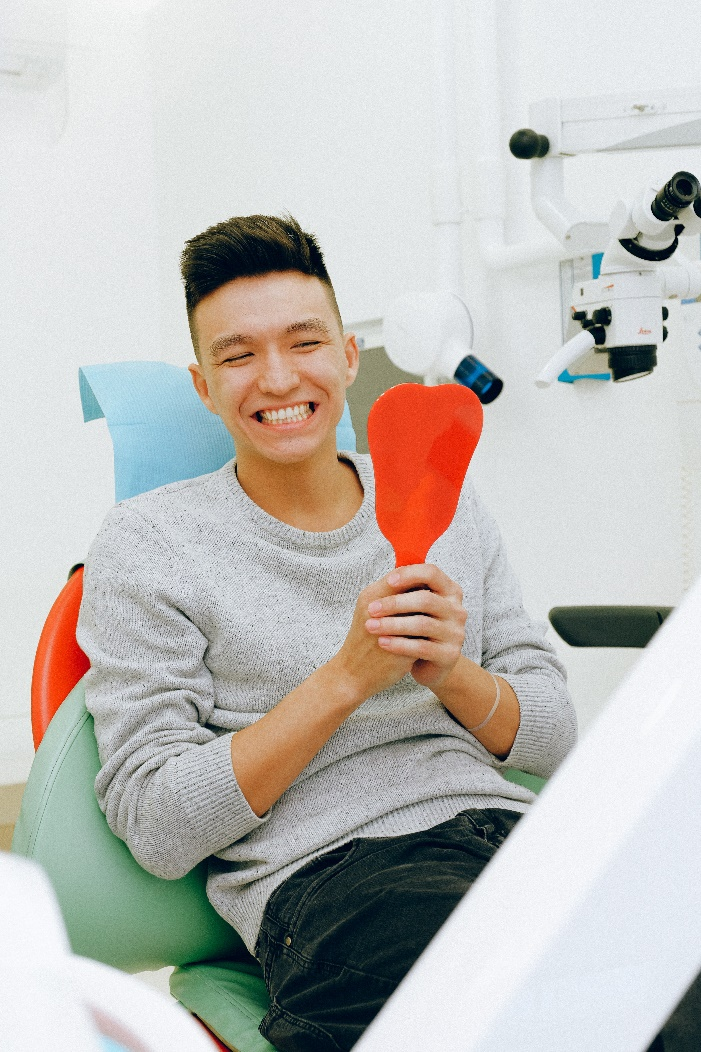 Dental grants
Dental grants may either fully or partially cover the cost of expensive medical treatments. Although these grants may change your life, many come with certain qualifications that must be met. Plus, waiting periods are common, and can sometimes keep you waiting for months. Ensure you thoroughly go through the application requirements to see if you're eligible.
Apply for a grant through the Cosmetic Dentistry Grants Program for dental implant financial assistance. To qualify, a dental exam must demonstrate that your mouth can support the requested implants.
The American Academy of Cosmetic Dentistry aims to support women survivors of domestic abuse through their dental work. They run a program 'Give Back a Smile' in Canada and the US and completely cover the cost of dental repair for those that meet the eligibility criteria.
Dental schools
Government dental assistance options are available to both public health clinics and dental schools, allowing them to provide discounted services to those in need.
The American Dental Education compiled a list of accredited dental schools. Check it and find one in your area. A student performs the dental work (for a low cost), and they're supervised by a licensed dentist.
At the Rx Helper, we boost enrollment of those who are eligible through an array of prescription assistance programs and increase awareness of patient assistance.
Reach out to us now for more information on our affordable medication programs!