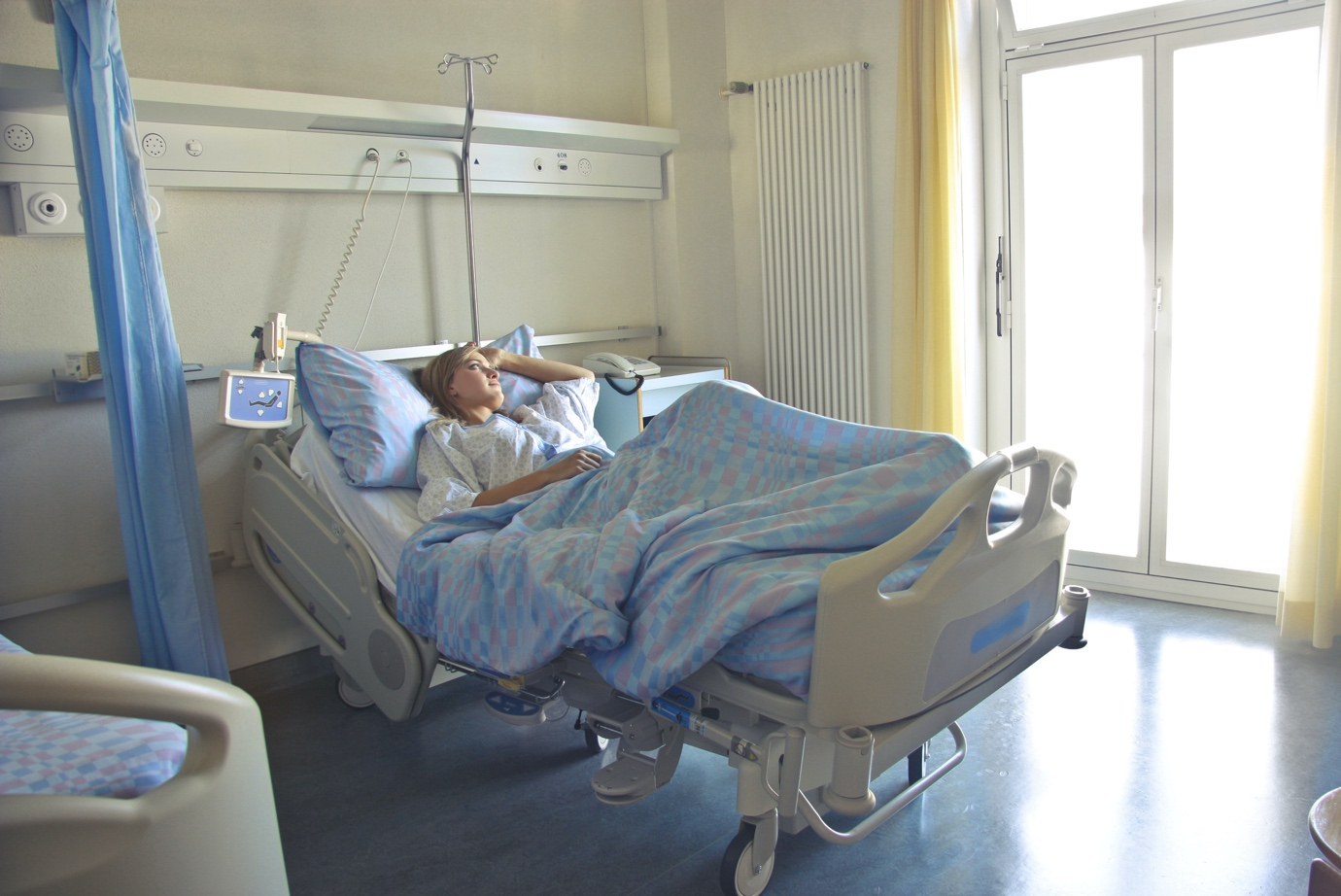 The American Cancer Society reports that there are 606,520 people die of cancer and 1,806,590 new cancer diagnoses in the country. It is the second most common cause of death around the globe. Men are more likely to develop liver, prostate, lung, or stomach cancer than women, who are more likely to develop colorectal, breast, thyroid, or cervical cancer.
In this blog, we'll answer some of the frequently asked questions by cancer patients or their loved ones.
1. What are the Costs of Treatment of Cancer?
Cancer is an expensive condition to treat. Typically, cancer patients are burdened by a number of costs, including day-to-day expenses, linked non-medical costs, and direct medical costs, like chemotherapy or surgeries, etc. Even if you have health insurance, direct medical expenses still count.
Transportation to and from therapy, home and child-care, medical equipment or supplies, and over-the-counter medications are a few examples of related non-medical costs. These costs typically aren't covered by health insurance; as a result, they must be covered out of pocket. Utilities, food, housing, and other costs of daily living can be more difficult to cover if a cancer patient or caregiver is forced to leave their job.
2. How to Manage Cancer Costs?
Money may be the last thing on your mind when you or a loved one receives a cancer diagnosis. The first step is to talk with your healthcare team about your financial situation. The majority of healthcare professionals who treat cancer are aware that their patients worry about the price of their therapy. You can find extra resources, including financial aid if you qualify, and learn more about your insurance coverage with the guidance of a financial advisor or social worker.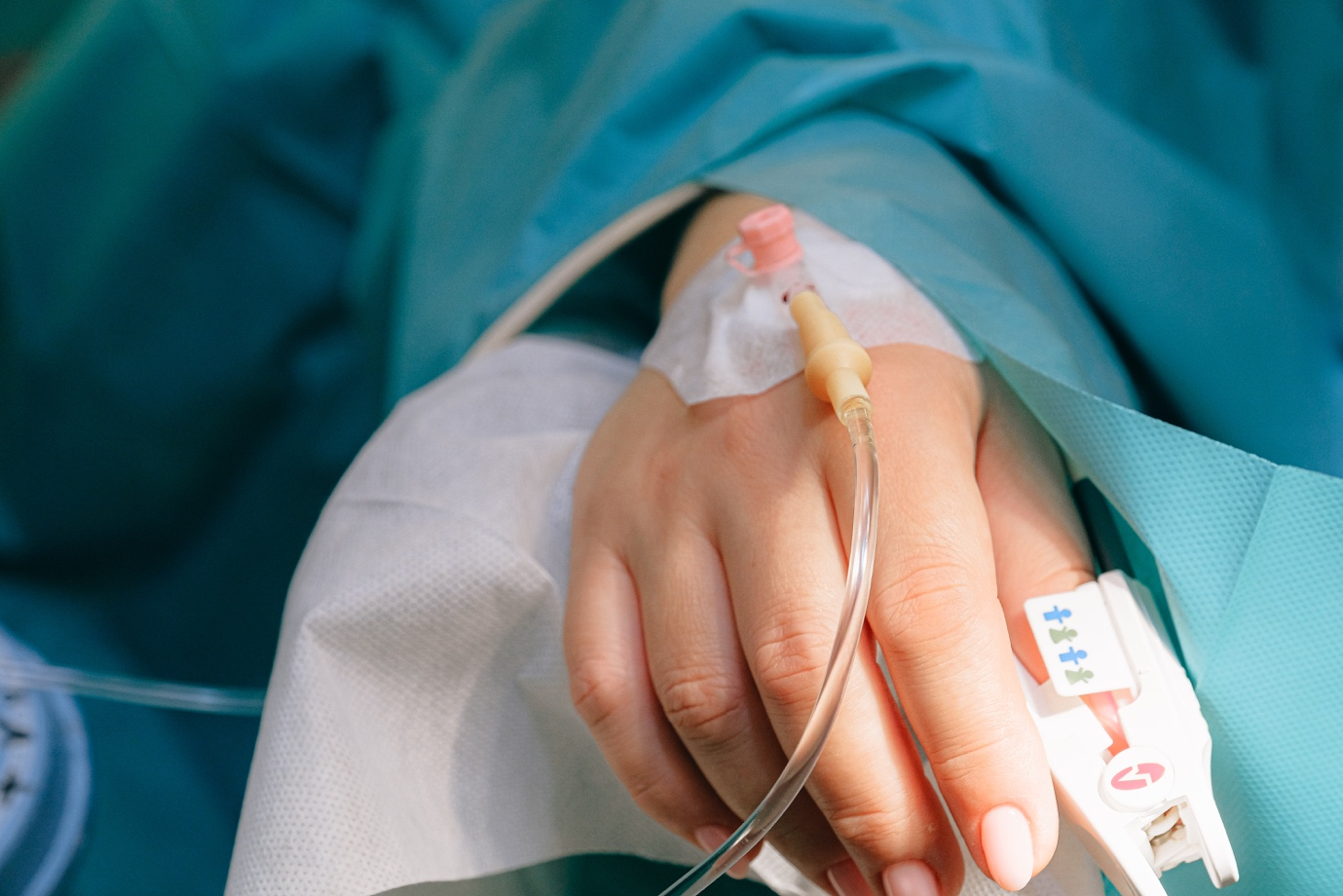 3. What Sources of Financial Support are Present for Cancer Patients?
Health insurance should pay for a large portion of the cost of cancer treatment. If you want to receive all the benefits to which you are entitled, you must be aware of how your health insurance coverage operates. In order to ensure that your cancer treatment is covered, review your insurance to determine what is covered and what you need to do. Ask your insurance provider if you can be allocated a case manager who will help you out in such circumstances.
Anyone in need may receive assistance from some non-profit healthcare facilities as well as local and state government hospitals. You could get help figuring out what kinds of charity care services might be offered in your state from a social worker or the neighborhood health department.
Prescription Assistance Programs
Even if a cancer patient is uninsured, they still have prescription assistance programs to enroll in. The Rx Helper offers multiple patient assistance programs to provide people complete access to affordable medication. Get in touch with them for more information.