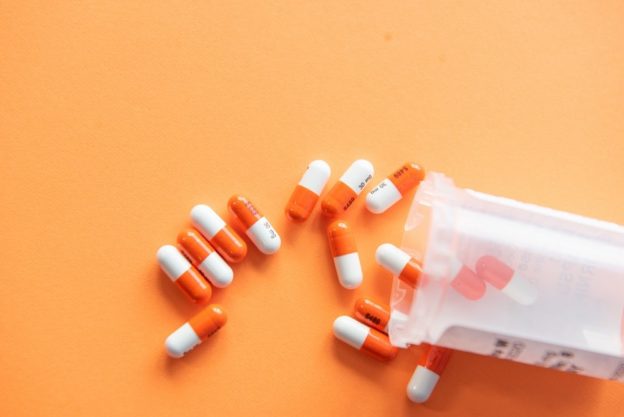 There's no denying that Medicare plans and insurance coverage can be a tad bit confusing with so many parts. One of the components of Medicare that most people aren't familiar with is the Medicare Extra Help which is a federal program offered by SSA.
So, what exactly is Medicare Extra Help and what kind of coverage does it offer in 2021? Let's find out!
What is Medicare Extra Help?
Extra Help is a Medicare federal program designed for lower-income Medicare members to help them pay for the expenses accompanying the Medicare Prescription Drug Plans.
To clear up the most common misconception, Extra Help is not Medicare insurance coverage. Instead, it is financial assistance for people who are Medicare members and need help paying for the Prescription Drug Plan offered by Medicare insurance.
In simpler words, Extra Help is a great way to pay for prescription drugs if your income and assets don't exceed the prescribed threshold.
How to Qualify for Extra Help?
Medicare beneficiaries qualify for Extra Help to pay for their annual deductibles, monthly premiums, and co-payments that are related to Medicare Part D (which is the coverage for prescription drugs).
Extra Help is estimated to be about $5,000 annually and qualification depends on 1) receiving Medicare, 2) having limited income and resources, and 3) residing in any of the 50 states or DC.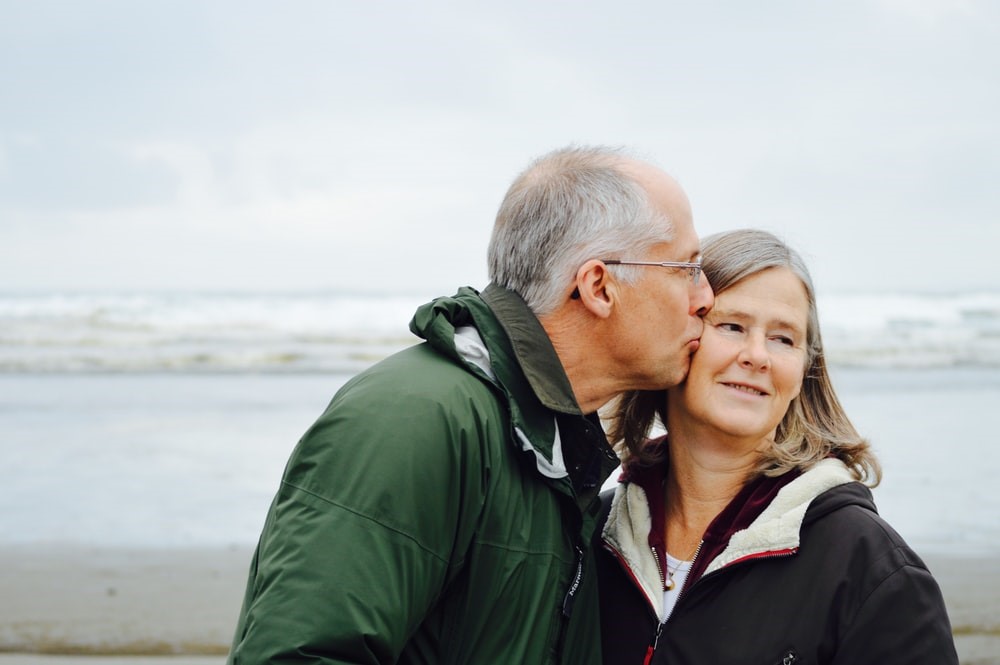 How to Apply for Extra Help?
Applying for Extra Help won't enroll you in a Medicare Prescription Drug Plan. Furthermore, you don't need to be enrolled in such a plan to apply for Extra Help. However, Extra Help does require Medicare members to be enrolled with an approved Medicare prescription drug provider.
Pros and Cons of Extra Help
Extra Help can be a viable option for low-income Medicare beneficiaries as it can help them pay prescription drug coverage costs, with estimated annual savings of up to $5000.
Moreover, some people automatically qualify for it however it's important to meet the income and asset limits, which is one of the two cons of Extra Help.
Explaining the income and asset limits and how qualification works is a bit extensive but you can check this document to understand whether you qualify or not. Apart from the income and asset limits, the second con is that it doesn't combine with your Medicare Advantage plans.
Getting Help with Prescription Drugs Without Extra Help
If you don't qualify for Extra Help or if you're uninsured and you need help with prescription drugs for chronic illnesses, The Rx Helper can be of service.
As a patient prescription assistance company, we offer hundreds of patient assistance programs for medications to help you get your medications at little to no cost. Find out how you can enroll or get in touch with us for more information.