The United States is home to the world's largest single pharmaceutical market and generated $490 billion in 2019. One of the reasons is that people in the USA pay more for medication than any other nation in the world. This cost can add up if you overpay for prescriptions and even more if you are diagnosed with a chronic illness. You can cut your costs by following the following advice.
Not Exploring Your Options
When you have prescribed any medication, you can ask your doctor to provide you with the option to substitute for generic brands. FDA-approved generic drugs can cost lower and provide the same benefits as a brand-name drug.
It is also possible that your insurance company may deny coverage for brand-name medication if generic options are available at lower costs.
The prices for the drugs can even vary at different pharmacies. Researching the price of your medication at different pharmacies could help you save money.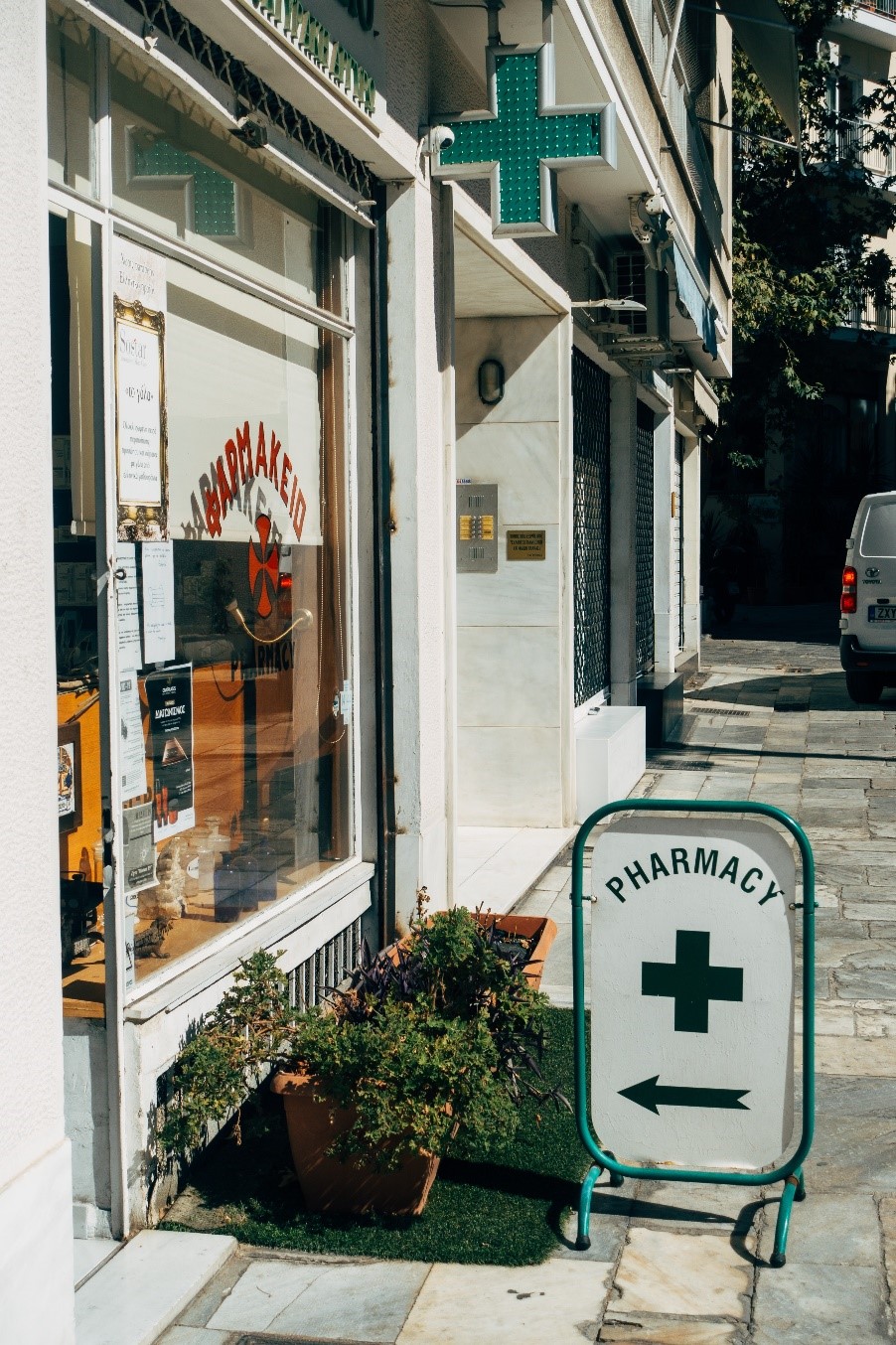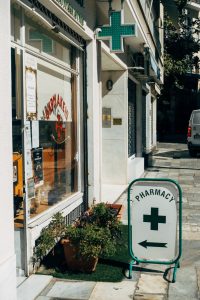 Not Buying in Bulk
If your insurance plan allows it, you can opt to buy your medication for 90 days instead of 30. Buying in bulk usually helps you cut costs in the long run.
Using mail-order services to purchase your medication can also help you cut costs and is available at many pharmacies.
Not Following the Doctor's Orders
Many patients will tend to stop taking the prescribed medication once they observe their symptoms passing. Your medication is prescribed for a specific number of days because it needs that entire period to cure you. When you stop taking your medication as soon as your symptoms subside, the infection returns. This time you will require stronger medication to fight the disease. Your costs increase, and you may also have to deal with hospital bills to fight the worsening symptoms.
Not Taking Advantage of Patient Assistance Programs
Patient assistance companies can help you afford expensive medication. These programs may be provided by the government, by the pharmacy, and even through non-profit organizations. If you cannot afford insurance and require financial aid, you may be eligible for these discounts.
The Rx Helper is a patient prescription assistance program for the uninsured that can help you find the necessary medication. Once you pay the monthly service fee, we can get you the medicine for little to no cost. To find out more, you can contact us or visit our website.