Did you know that ADHD, short for Attention Deficit Hyperactivity Disorder, affects 1 out of every 23 individuals aged 18 to 44? If you or a loved one has been diagnosed with ADHD, you must be prepared not just for lifestyle changes but also for the cost of ADHD medication.
Average Cost of ADHD Medications
The average cost of doctor and therapist appointments for an adult with ADHD is $1,493. Furthermore, the average cost of ADHD medicine is $735, and there may be extra out-of-pocket charges as well.
When it comes to ADHD, however, the difficulty of paying out of pocket is not limited to those who are underinsured or uninsured. Sometimes, even insured people have to pay upfront costs or out-of-pocket when it comes to ADHD prescriptions.
Medicines, Therapy, and Mentorship/Training for ADHD
The truth is that medicines alone will not alleviate the difficulties caused by ADHD. Medication can help you improve your focus and impulse control in the best-case scenario. Adults with ADHD may also experience anxiety or sadness, which can be managed with medication.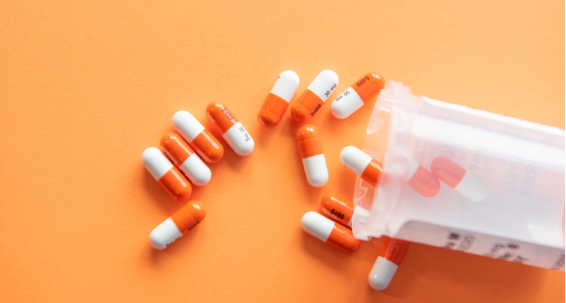 Adults with ADHD may benefit from counseling as well. These classes may help you improve temper control, time management, problem-solving, as well as other skills that are impacted by ADHD.
Adults with ADHD are frequently prescribed cognitive behavioral therapy, as well as marriage counseling and family therapy. Most health insurance plans do not cover the cost of therapy sessions, which can range from $75 to $200.
ADHD mentoring is a new approach to coping with ADHD that is gaining popularity. A mentor can help you build a strategy for achieving practical goals such as managing your home or managing your anxieties.
Furthermore, ADHD can result in personal or professional out-of-pocket expenses. Dealing with ADHD symptoms, for example, might have an impact on your job performance and relationships.
Prescription Assistance Programs for ADHD
As previously stated, ADHD medications such as Adderall XR, Vyvanse, Concerta, and Daytrana can be costly, and various researchers have looked into the financial impact of ADHD. If you're looking to save up on these costs, enroll in The Rx Helper's prescription assistance program for ADHD medications. We are a leading patient prescription assistance company that offers patient assistance programs for medications for uninsured or underinsured. You can use our medication search to look for a prescription program for the medicine you need.
Contact us now for more details.
Disclaimer: This article is only intended for educational purposes and shouldn't be used as a substitute for medical advice.