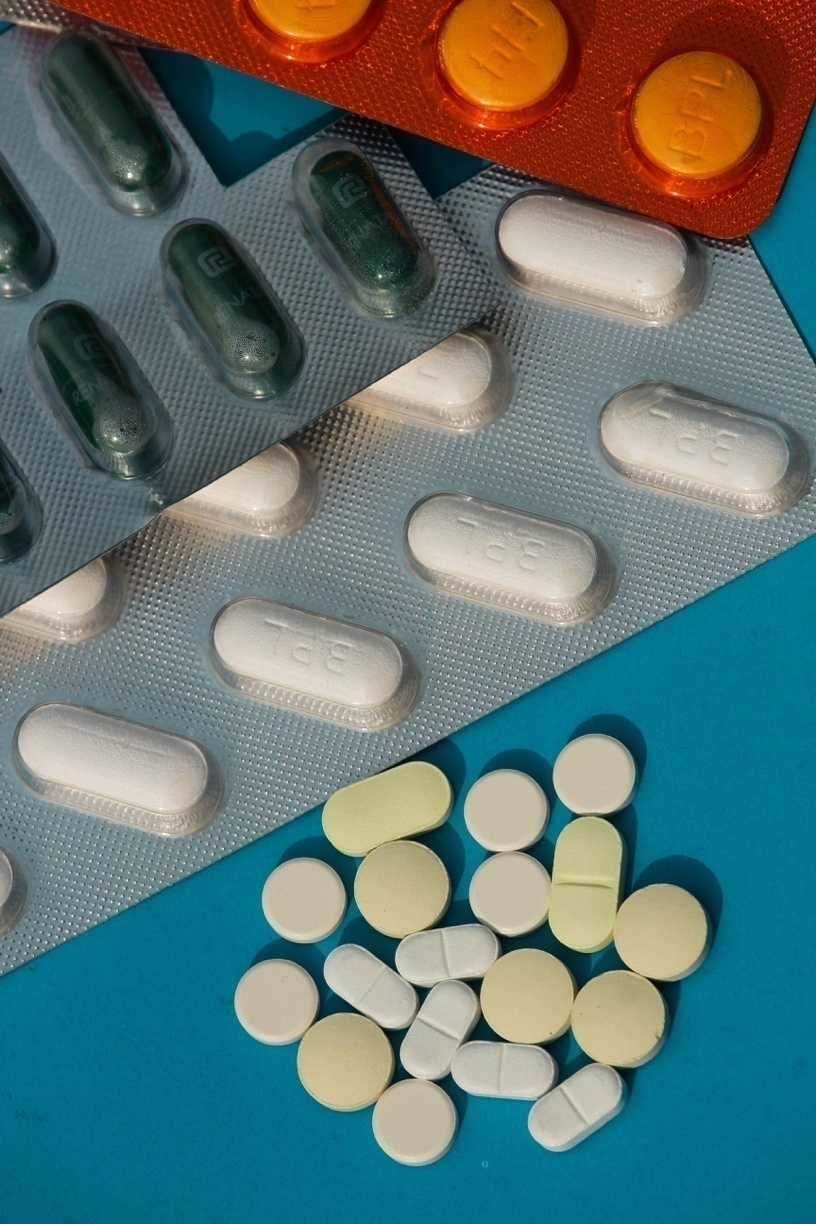 Millions of Americans are battling to keep up with the expenses of their drugs as healthcare costs and prescription drug prices continue to grow in the United States. This is especially true for people who have chronic illnesses like arthritis, diabetes, cancer, etc. Many pharmaceutical firms, fortunately, have patient support programs (PAPs). Enrolling in a PAP may help you save money on your drugs if you're having trouble paying for them.
What's the Purpose of Patient Assistance Programs?
Patient support programs exist for one purpose: to aid patients in obtaining the medications they require. The initiatives, usually run by impact-driven nonprofits in collaboration with pharmaceutical firms, provide free or discounted drugs to people who qualify.
Admissions Procedures
PAPs are provided by various companies, each of which establishes its own eligibility and access criteria. The application process is usually lengthy and requires an individual or a doctor to apply on the patient's behalf. Proof of income and domicile are necessary, and a written agreement for the sharing of personal information and proof that the patient is not covered by Medicare Part D or other insurance programs for prescription drugs.
Not All Prescriptions Are Covered
While numerous patient aid programs are available, not all of them are comprehensive. Some may only give specific prescriptions, so you'll have to go through many possibilities before settling on the best one. Even after choosing a plan, you might find that it only covers the generic equivalent of the prescription your doctor ordered or vice versa. This may cause treatment to be delayed as you work with your doctor to come up with a different solution or wait for permission.
You May Have to Re-Apply After Some Time
Even if you find a patient assistance program that covers the medication you require, completes the application, and is approved for coverage, this does not guarantee that you will have access to your medications indefinitely. Most programs only provide up to three months' worth of prescriptions.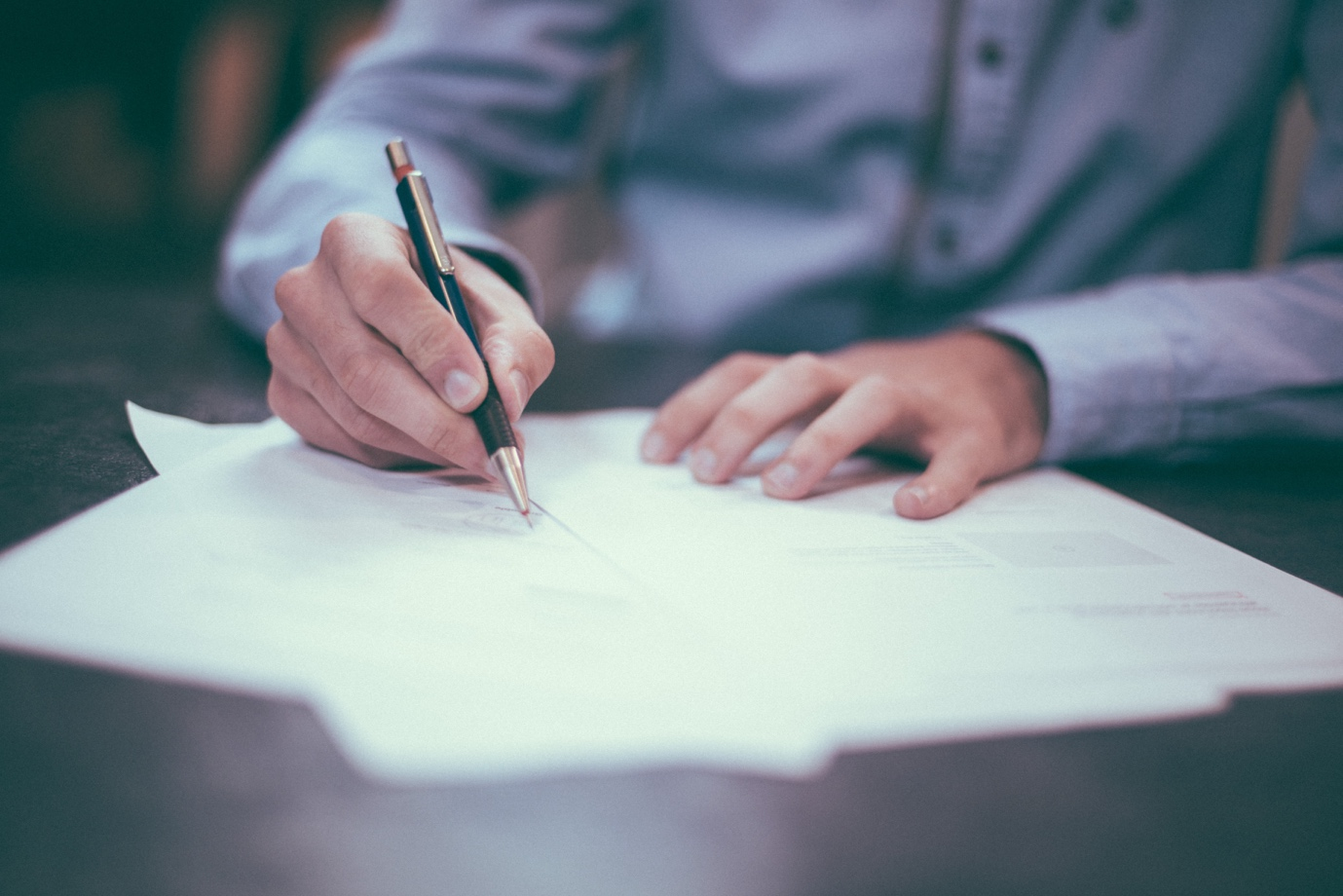 Enroll in the Best Patient Assistance Program
If you cannot afford or pay for your medication, we strongly recommend you check out The Rx Helper. The patient prescription assistance company provides one of the most reliable and efficient prescription assistance programs for uninsured people in the United States. Fill out their enrollment form on their website today or contact them for a free consultation.
Disclaimer: This article is only intended for educational purposes and shouldn't be used as a substitute for medical advice.