Typically, prescriptions are given for 30-day periods, with an occasional extension of up to 90-days for travel and other conditions. This is done for various reasons, including controlling misuse and abuse of medications, ensuring patients are adhering to medical advice and following their doctors' orders, and for other logistical reasons.
Prescriptions are often changed mid-way, or medications can be discontinued. This is why there's a set number of days spelled out in every prescription. But sometimes, you may not have time to go in on day 26 or 27, or even at the end of the month. Other times, circumstances require you to refill them sooner. But can you really do that?
It depends.
Some early refills are allowed while others aren't
Early refills for opioid-based medications are generally not allowed. After the crisis in the U.S. started, there had to be a way of monitoring and controlling how refills work and how patients use and access these often addictive painkillers and medications. For patient safety purposes, it's hard to obtain early refills for certain medications, while others tend to be easier to obtain and receive.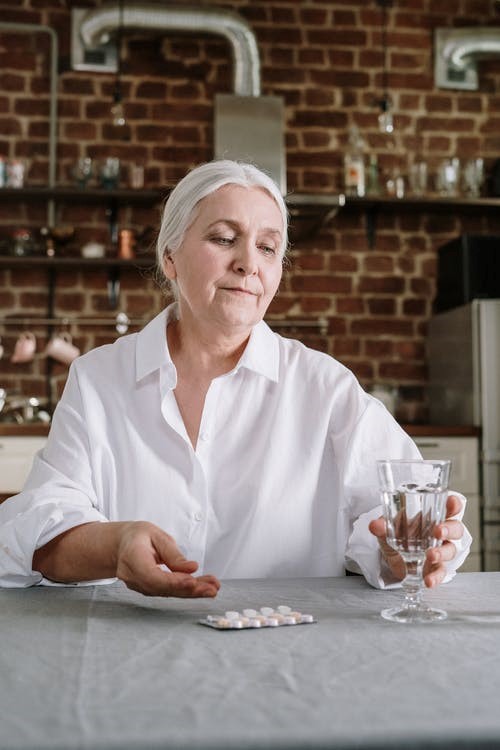 You need a valid reason and cause for wanting early refills
You can go in a couple of days before your prescription runs out to get refills, but generally, for very early or unusually advanced refills, you will need a valid and approved reason. Whether you're traveling, there are weather emergencies, or more recently, COVID-19 related complications, many factors impact your access to time-bound prescriptions, allowing you to receive doses sooner than others.
Costs of prescriptions may vary as well
Prescription costs shouldn't vary because you're seeking early refills, and if they do, it's worth discussing in more detail with your healthcare provider or considering applying for an assistance program or discount card like ours. This will help you manage the increasing costs more effectively.
We're more than available to help you with your prescriptions and managing medications. You can enroll with us for a fixed monthly fee that guarantees discounted medications, prescriptions, and more. Contact us for details on our prescription assistance program and affordable medication programs, and cost of service.