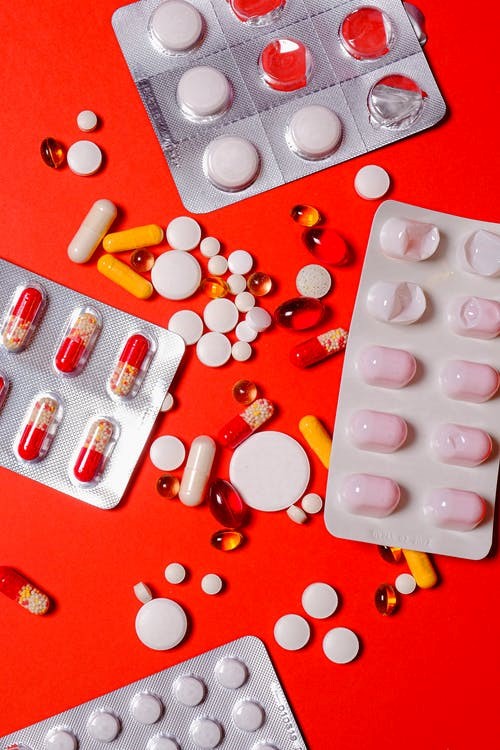 With a wide variety of health problems and concerns plaguing people, young and old, it's unsurprising that so many of us struggle with access to quality medical care and even pharmacies.
From shortages to clunky prescription processes, unreliable stocks, and more, it's quite difficult to get by without proper help. There are logistical processes, legal troubles, confusion, and other problems that stand in the way of easy access to medication.
However, it's important that you focus on overcoming the many challenges and roadblocks that emerge with pharmacies, including some of the following:
1.     Medication shortages or discontinued in the backend
Medication shortages aren't uncommon. In fact, many pharmacies are unable to fulfill prescriptions because there's a holdup at the backend.
This means they have to look for alternative pharmacies and places where their prescription will be refilled. Other times, it's not so simple due to market shortages, issues with supply, or medications being discontinued altogether. This means pharmacies must coordinate with healthcare providers to offer alternate drugs, an equally challenging process.
2.     Patients don't have the right prescription or approval
Since the process for pharmacies filling prescriptions requires approval, especially from insurance and healthcare providers, you might see an additional delay.
This is especially true for weekends when doctors and insurance agents may not be available, and you'll have to wait till the workweek starts. It's definitely frustrating, but having access to Rx assistance programs like ours can help you obtain discounted medications..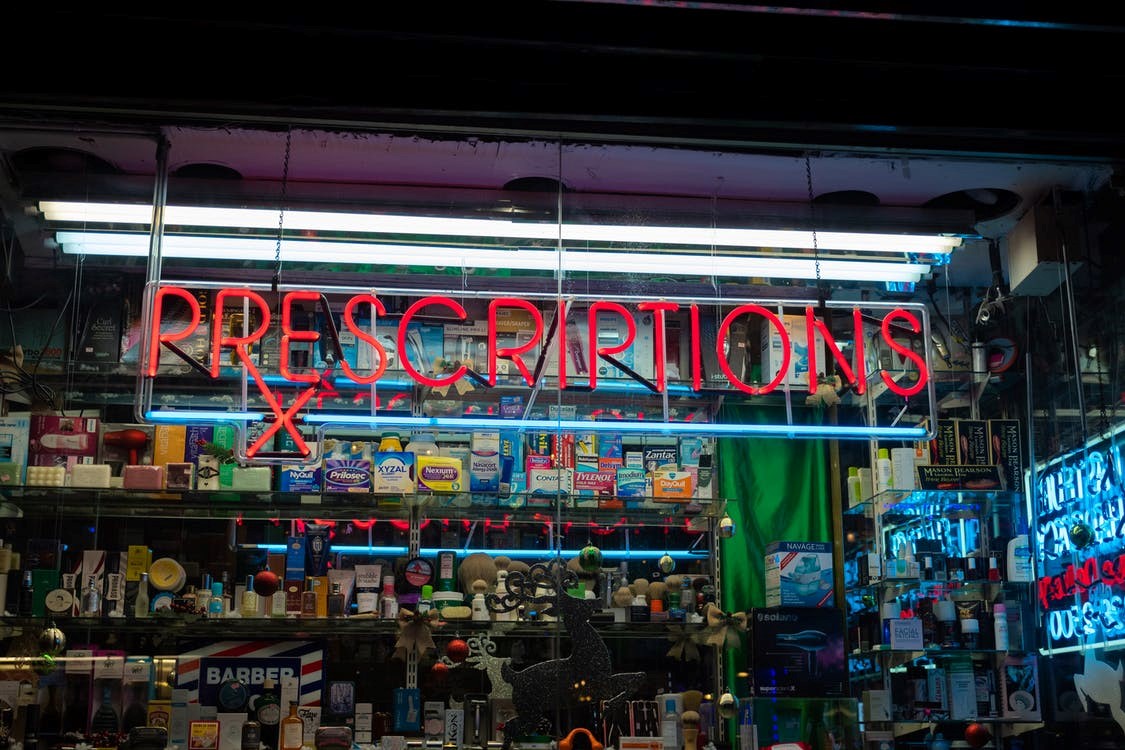 3.     Long-term supplies for prescriptions and medications
Another challenge that many people are faced with is the need for long-term prescription supplies, i.e., 90 day doses. This is common with daily use pills like blood pressure medication, birth control, and others and requires your doctor to fill out prescriptions for the entire duration.
It's challenging for pharmacies and patients to fulfill these prescriptions, but it's necessary to ensure that they always have access even when traveling or away.
4.     Under or uninsured patients without access to prescription
Given the healthcare system in place in the U.S., it's unsurprising that the challenges of insurance and obtaining medication are difficult to cope with.
However, 8.5% of people in 2018 did not have adequate coverage. Not having sufficient insurance or having none at all can be a major barrier to medication access and getting your prescriptions filled—which is where prescription cards like ours come in.
If you're struggling with similar issues and problems, feel free to contact us for our patient assistance programs, prescription assistance, and other services. Our goal is to help make medicine more accessible, easier, and safer, so you're never without access to high-quality healthcare and safety. Enroll with us and find your prescriptions through our website, or enjoy discounted prescriptions and assistance with obtaining them.
You can also contact us to learn more about our services and how we work.