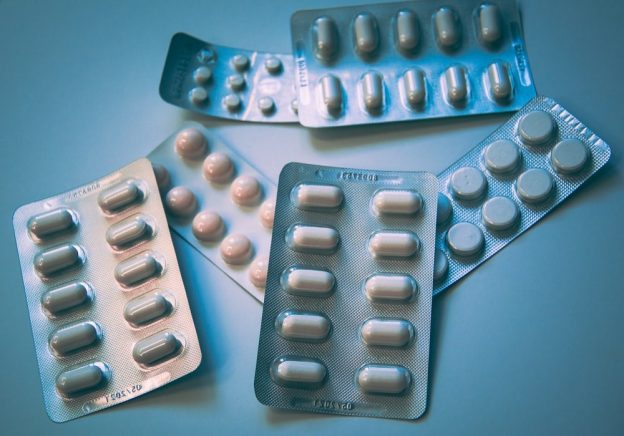 Chronic illnesses in the US are considered to be the most prevalent and costly health issues. Approximately half of the entire population suffers from at least one chronic condition. Moreover, the number of people suffering from chronic illnesses is increasing.
According to CDC, 6 in 10 adults in the US have a chronic illness whereas 4 in 10 have two or more chronic issues. Chronic illnesses cost $3.8 trillion in direct healthcare costs annually and are the leading causes when it comes to mortality and disability.
Apart from the physical and mental toll of chronic illnesses, people suffering from chronic illnesses also have to bear the financial burden of continued treatment. A significant portion of the American population spends hundreds or even thousands of dollars on prescription medications.
However, if you can't afford to pay for your medication, there are several patient assistance programs and grants available. Prescription assistance can help you pay for prescription medications for chronic illnesses but how exactly do grants work? Let's find out!
Understanding Disease-Specific Grants
The main difference between patient assistance programs and grants is that disease-specific grants aim to help patients with chronic illnesses who have insurance coverage. The grants cover the co-pay that patients must pay as many people struggle to pay for chronic prescriptions even with insurance.
The co-pays are usually 20% of the total costs and disease-specific grants help cover this cost while the insurance pays for the remaining part. However, approval for grants requires patients to have insurance while the income guidelines are higher as compared to the majority of the assistance programs.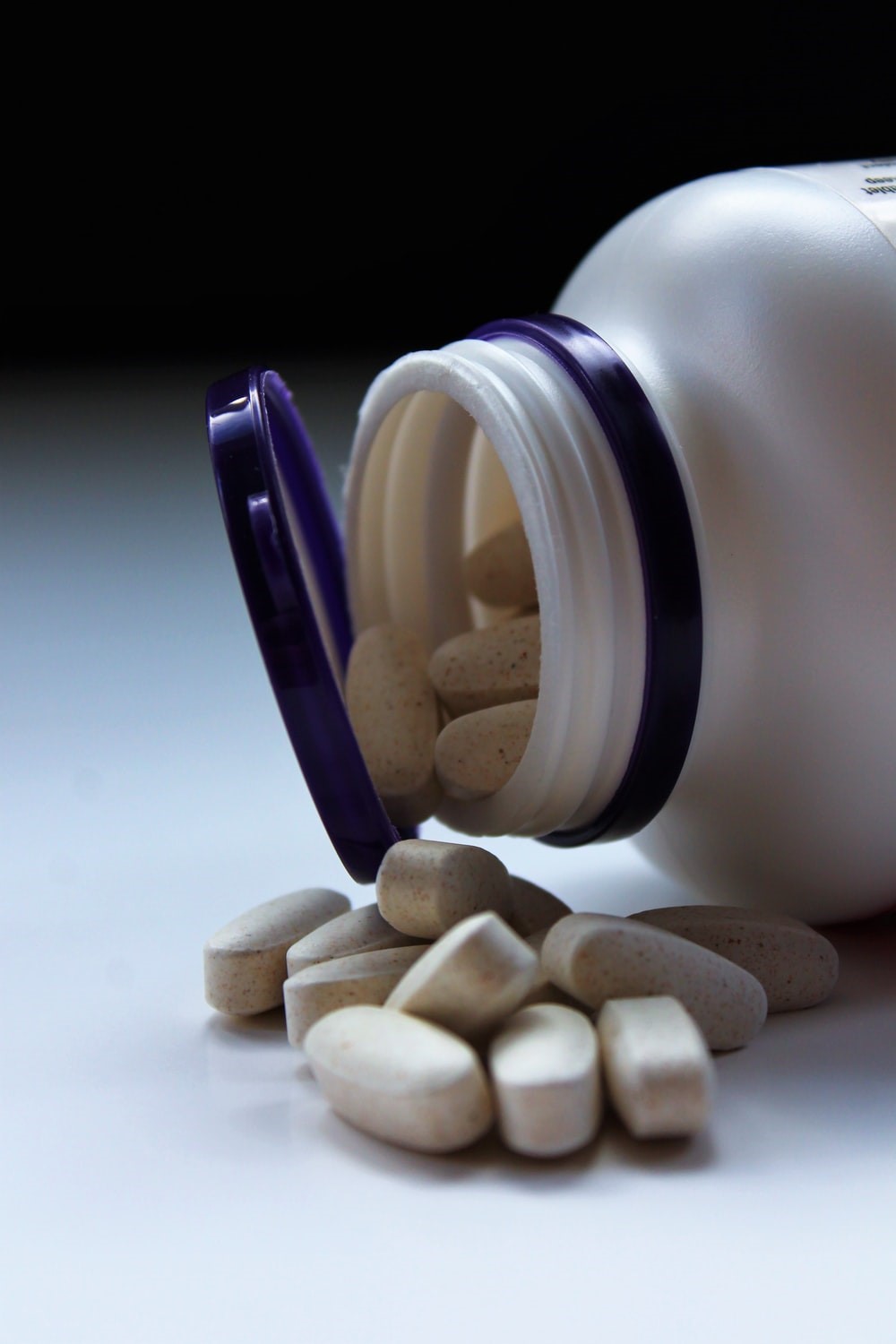 How Assistance Programs Are Different from Grants
Assistance programs, such as those offered by The Rx Helper are aimed towards the uninsured and under-insured Americans who need prescription medications. Patients who don't have prescription drug coverage can qualify for prescription assistance programs and get the medications with little to no money.
Essentially, The Rx Helper brings together pharma companies, healthcare providers, doctors, and patient advocacy organizations to help qualified patients with these programs. However, since these programs are designed to help deserving patients, there are certain eligibility criteria.
The definition of economic hardship is different for each Patient Assistance Program and there are more than 270 patient assistance programs for medications, each with its unique guidelines. Click here to learn more about the eligibility criteria and enrollment qualifications.
Whether you're insured or uninsured, to find out more about how The Rx Helper can be of service, get in touch with us now.