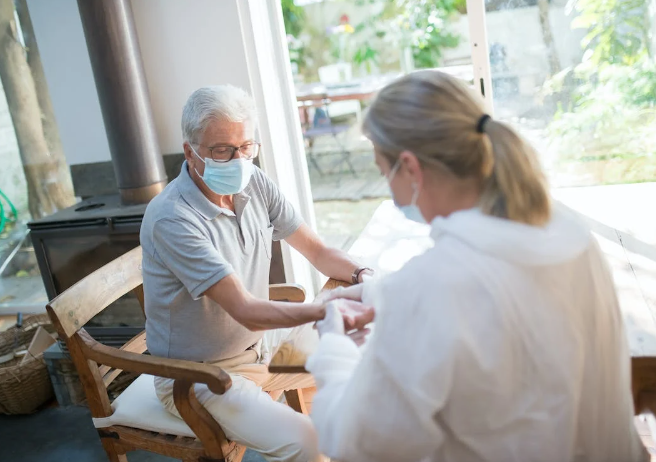 Medicare is a government health insurance initiative started in 1965 to provide health coverage to senior citizens and people with permanent disabilities. It particularly serves people who haven't received employer-provided insurance in their lifetime. It works closely with the Social Security Administration to ensure that the right people get it.
Interested in learning more about Medicare before enrolling in the program? Here are some essential facts about it that you should know.
1. Medicare has Three Parts.
Medicare is divided into three parts: A, B, and D. Part A covers hospitalization expenses, including inpatient care, hospice charges, nursing facility, etc. Part B focuses on outpatient care, providing healthcare supplies and services. Part D covers a significant part of the cost of prescription medication.
Typically, part A is premium-free for most people, but you can also purchase it if you're not eligible for it. On the other hand, you're supposed to pay a monthly premium for parts B and D.
2. People with Permanent Disabilities Are Also Eligible.
While Medicare was originally established to serve the elderly who needed medical assistance, it now also includes people who have permanent disabilities. The eligibility criterion for such individuals is that they should have a specific diagnosis such as ALS or ESRD, or they should have received social security disability benefits for at least 24 months.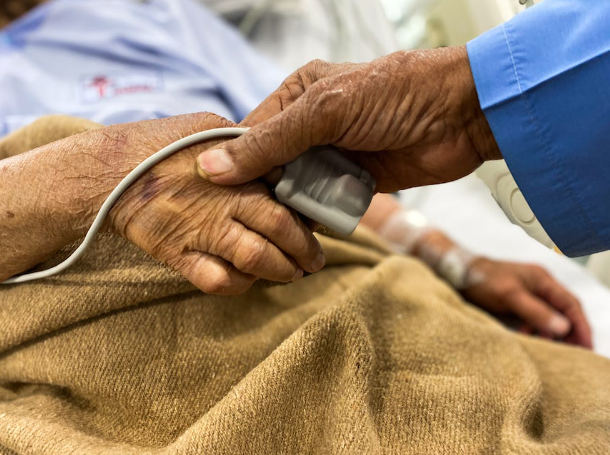 3. Medicare Covers 80% of the Total Expenses.
Medicare doesn't cover all medical expenses; not every expense is premium-free. However, it does cover a significant part of the medical bill for enrolled people. On average, Medicare will cover 80% of the total cost, while the rest has to be paid out of pocket or through another insurance program.
4. Medicare Subsidizes Medication.
Medicare has 1,439 prescription plans that it covers in part D. However, it doesn't pay the entire cost of prescription drugs even in the plans that it honors. Rather, it subsidizes the overall cost of the medication and makes it available for below-market rates. You must pay an average monthly premium of $35 to get on this plan and receive inexpensive medication.
If you're ineligible for Medicare but are looking for similar insurance plans, The Rx Helper is your best option. We offer a prescription assistance program for uninsured or underinsured individuals seeking professional medical assistance.
While we're based in Florida, we collaborate with multiple pharmaceutical companies across the country to provide free medication programs and medication services for the elderly.
You can learn more about our costs of services or contact us for more information. Check out our enrollment process for details on medical assistance qualifications, and begin now!