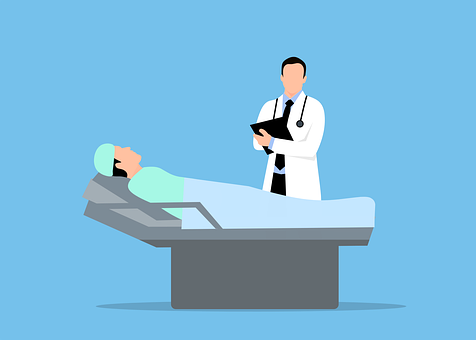 Patient assistance programs are critical for insurance agents because they help patients afford the medications their doctors have prescribed. By spreading awareness about these programs and helping connect patients with the right ones, insurance agents can make a real difference in the lives of their clients.
If you're looking for a patient assistance program, get in touch with The Rx Helper.
Insurance agents are the lifeblood of the health insurance industry. They are the people who help customers find the right health plan for their needs and budget. However, many insurance agents do not understand patient assistance programs or PAPs.
PAPs are a vital part of the health insurance industry, and here are some reasons why:
1. PAPs provide a valuable service to patients
Insurance agents are always looking for ways to serve their clients better. Patient Assistance Programs (PAPs) offer a valuable service that can help agents do that. PAPs are programs offered by pharmaceutical companies that provide discounted or free medications to people who cannot afford them.
Agents can recommend PAPs to their clients struggling to afford the medications they need. PAPs can help people get the medications they need at a reduced cost or even for free. This can be a huge help to clients who are struggling financially.
2. PAPs provide extra benefits to those who need them most
There are many programs offered by pharmaceutical companies that assist those who need it most. The programs are designed to help people who cannot afford their medications. They also offer other benefits, such as help with insurance and co-payments.
Patient assistance programs offered by pharmaceutical companies can be a great help to those who need them. They can also help you get the medication you need, even if you do not have insurance.
3. PAPs help keep premiums down
One way that patient assistance programs (PAPs) help keep insurance premiums down is by reducing the number of hospital admissions. Pharmaceutical companies offer PAPs to help people with low or fixed incomes afford the cost of their medications.
There are several different types of PAPs, but all work similarly: patients apply for the program, and if they are approved, they receive help paying for their medications. This can take the form of free medications, reduced co-payments, or even assistance with the cost of insurance premiums.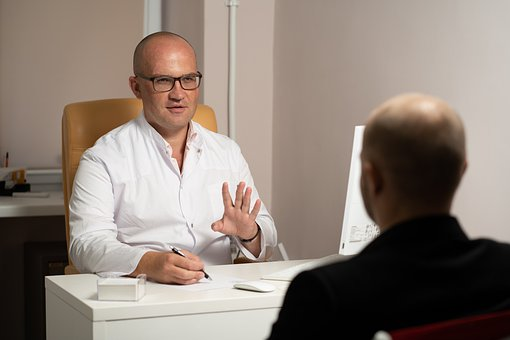 Patient assistance for agents and brokers is critical for agents and brokers who work with the insurance industry. PAPs provide discounted or free medications to people who can't afford them. The Rx Helper is a patient assistance company that offers discounted medications to those who qualify. For more information, please contact us today.