Are you burdened with the financial cost of your prescription treatment? Don't think you can afford the cost of medication; hence, you might have to forego the treatment completely. Then, the best way to say goodbye to your financial worries is to sign up for relevant patient assistance programs.
A patient or prescription assistance program aims to help uninsured or underinsured individuals afford prescription medication. It's sponsored by healthcare providers, pharmaceutical companies, community groups, and doctors. Patient assistance programs aim to ensure that patients don't skip medication or avoid treatment because of the high cost of prescription medication. So, don't delay. Sign up for a relevant patient assistant program today.
4 Easy Steps to Signing Up For a Relevant Patient Assistant Program
To begin with, there is no standard enrollment process for signing up for prescription assistance:
Search your medication plus assistance program or call the medication manufacturer to ask them if they have assistance programs for seniors.
You are likely to find one or more patient assistance programs; however, you must meet the program provider's qualification requirements to enroll. Though the eligibility requirements may vary, the basic requirements for these programs are:
Provide proof of medication needed, such as a written prescription or documentation from your doctor.
Provide proof that you are a permanent and legal US resident.
Prove that you're uninsured or your insurance does not cover your prescription medication.
Meet the requirements of income eligibility. In general, the income limit is set by the pharmaceutical program. Some prescription assistance programs use the FPG (Federal Poverty Guidelines) as an income threshold to qualify for the program, such as having income below 400 percent of the Federal poverty level or income maximums between $30,000 and $48,000.
If you meet the requirements, you will qualify and get the financial help to afford your prescription drugs and move forward with your treatment. Here, it is important to understand that each prescription assistance program has a different structure; you may get assistance in any of the following ways:
Reimbursement is where the percentage or the entire cost of prescription medication is reimbursed.
Discount coupons that you can redeem directly from the pharmacy
Direct discounts where the prescription program is related to the pharmacy and discount is available on every purchase
Free medication is shipped to you directly and free of cost
The amount received through coupons or discounts on medication varies from PAP and the individual's resources and needs. Furthermore, PAP enrollment duration is also variable; where some programs may require you to reapply with a new prescription every time, and others may require a re-application annually.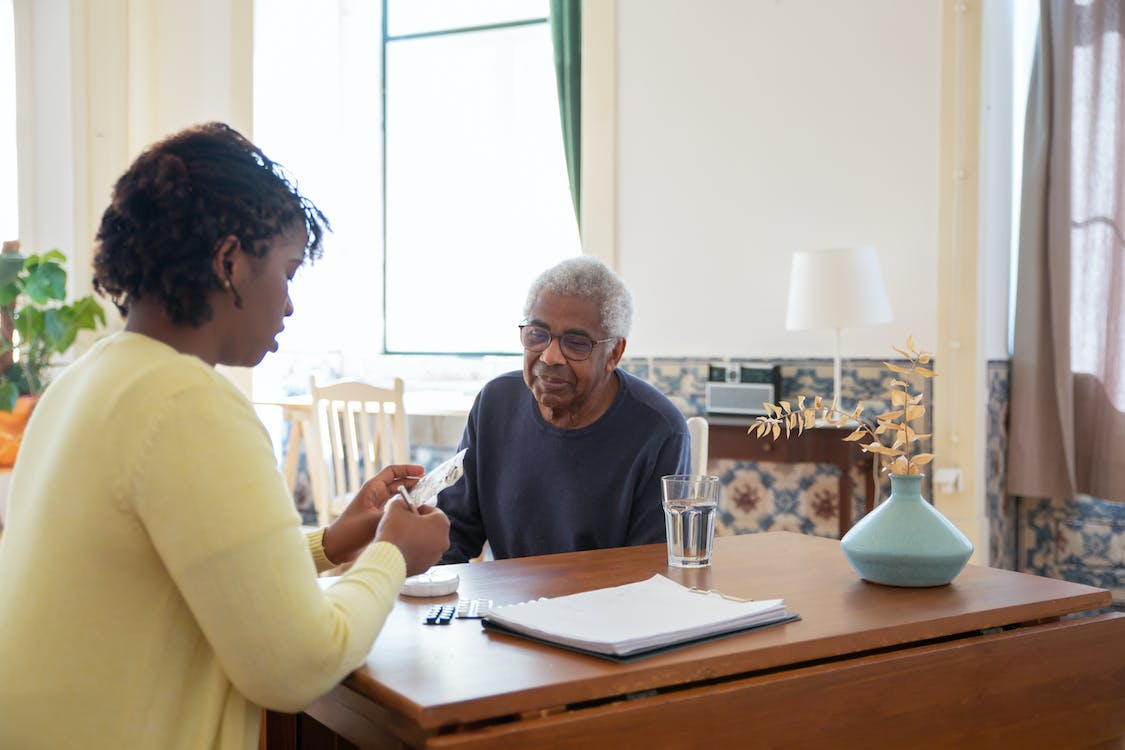 The Rx Helper is the best choice if you are looking for an easy-to-enroll and affordable prescription assistance program. We assist both under and uninsured patients with medication services. Our qualification requirements are basic. Click to get started now.