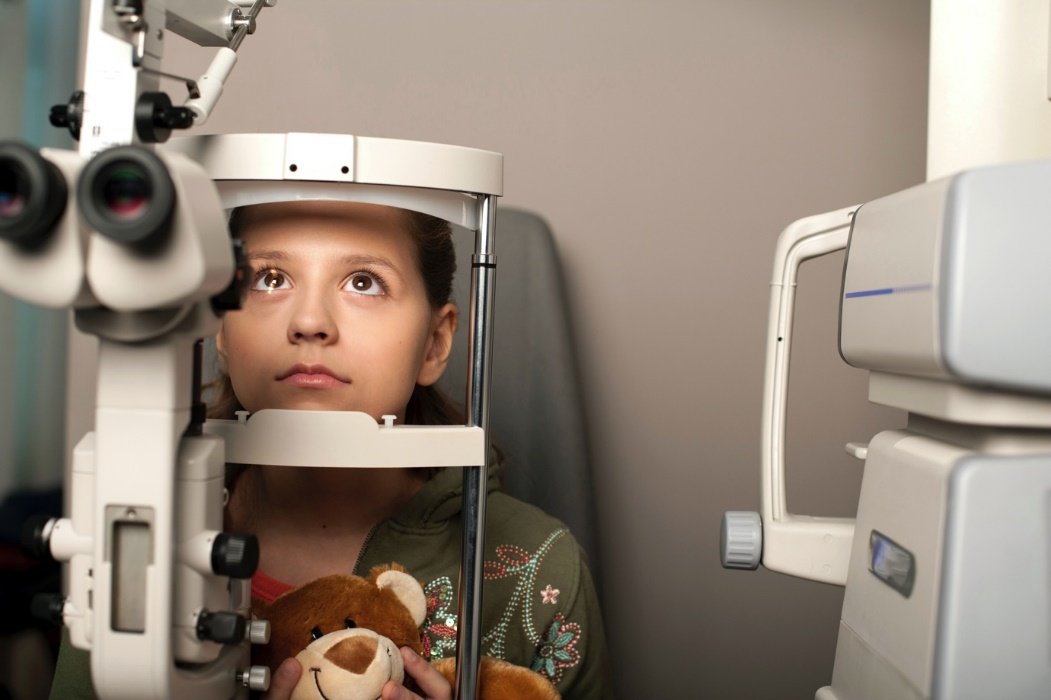 Unnecessary pressure caused by an imbalance in the eye's drainage system is known as ocular hypertension. The surprising part, however, is that it doesn't change an individual's vision, nor does it damage the structure of the eyes. It is a common condition that can occur in individuals of all ages, mainly those over forty, with glaucoma or diabetes.
However, not all individuals with glaucoma develop ocular hypertension. It is essential to get regular eye checkups where your doctor can monitor the pressure on your eyes and conduct further examinations if needed. Ocular hypertension has no noticeable signs and symptoms, so you will not be able to detect it early. Hence, it's why most individuals don't realize they have it till later.
Learn more about the causes of ocular hypertension and its effects.
Causes of Ocular Hypertension
Our eyes make a clear liquid called aqueous humor that helps supply the eye's nutrition. Consequently, the fluid flows out of the eye, which helps maintain the right eye pressure. However, when this system doesn't perform as it should, it adds pressure on the eye causing ocular hypertension. However, this is only one of the reasons for ocular hypertension.
The other potential causes of ocular hypertension are:
Diabetes
Extreme stress
Smoking
High blood pressure
Eye trauma
On-going eye conditions
Strong medications
Heart disease
An unhealthy diet (excess salt, sugar, red meat, alcohol, oils)
Several other factors also come into play, such as genetics, age (above forty), and race.
Ocular Hypertension Effects
Surgeons use the word hypertension because it best describes intraocular pressure (IOP). In ocular hypertension, the IOP exceeds the standard limit. Owing to this disbalance in the drainage systems, there is immense pressure on the eyes.
This pain is said to increase over time; however, when it exceeds a specific limit, individuals experience pain in their eyes. Pain can be in simple eye movements or by only touching the eyes. If you ignore the pain, it can eventually lead to optic nerve damage, glaucoma or occular hypertension, and permanent vision loss in the worst cases.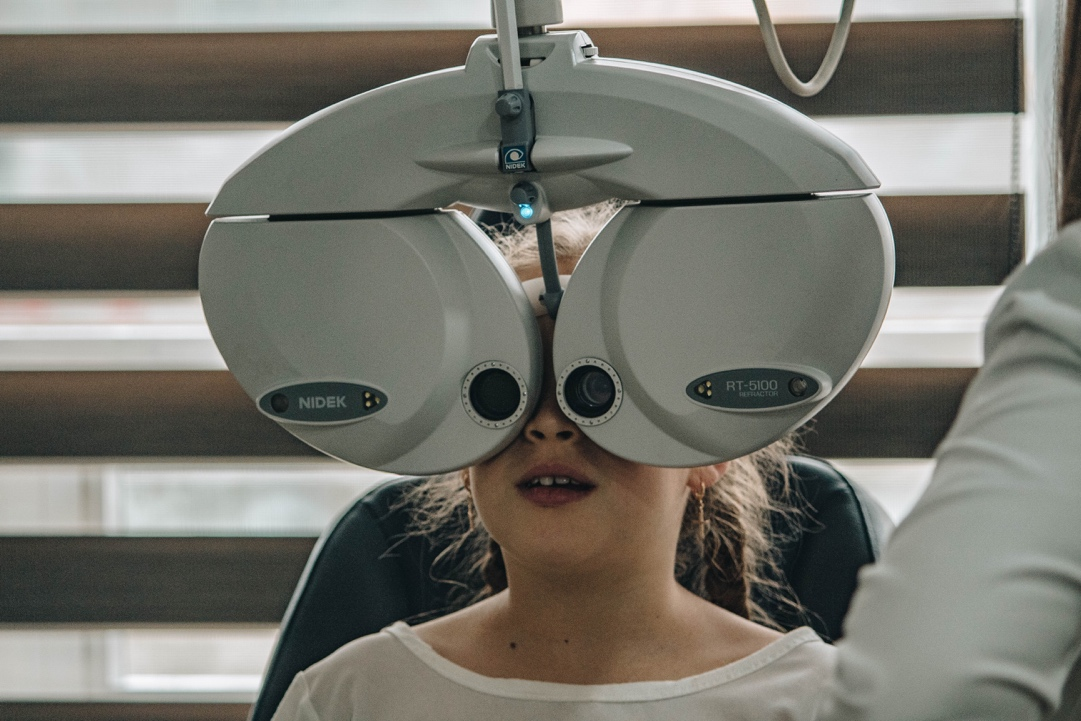 Ocular Hypertension Diagnosis
Since ocular hypertension doesn't signify anything till it gets severe, regular eye exams to measure the health of your eye are essential. It is crucial to visit your eye doctor. They will take the standard test called tonometry which includes measuring the pressure on your intraocular.
Additionally, they may ask you for any ocular hypertension symptoms that you've been experiencing in the past couple of weeks. They can examine the optic nerve to check your vision to see if your eye is paining.
Since ocular hypertension symptoms are not detectable at the start, it is best to get routine eye checkups. Your eyes are incredibly delicate, and a lack of care or early detection can lead to some long-term effects. Therefore, if you or your doctor identifies ocular hypertension symptoms, you must get adequate treatment and take preventive measures instantly.
In case your insurance doesn't cover eye treatments, contact The Rx Helper. You can also visit our website now to learn more about our commitment to making medication accessible to Americans.
Contact us for a FREE consultation or your ocular hypertension medication.