Polycystic Ovarian Syndrome, better known as PCOS, is the most prevalent cause of infertility among women of childbearing age. It has been diagnosed in nearly 5 million women in the US and remains undiagnosed in many others. This is a hormonal condition that affects a woman's ability to conceive.
PCOS is typically caused by insulin resistance and increased testosterone production. The hormonal imbalance can impact the ovaries' normal functioning and worsen symptoms. It's sometimes genetic and runs in families, which means that if someone in your immediate family has it, you're more likely to get it too.
While the severity of PCOS symptoms varies for every woman, some common symptoms are usually found in women with this condition. Here's what you need to know.
1. Irregular or No Periods
Some women with PCOS get irregular periods or no periods for over three consecutive cycles. An irregular menstrual cycle is referred to as amenorrhea, and it happens because the condition can keep the woman from ovulating regularly.
2. Weight Gain
Insulin resistance affects the proper functioning of ovaries, which can increase the production of testosterone in the body. This can cause significant weight gain in people with this condition. This weight is difficult to shed and worsens PCOS symptoms.
3. Hirsutism and Thinning Hair on the Head
The increased testosterone levels also cause excessive and coarse hair growth (also called hirsutism) on the woman's face, back, chest, and buttocks. In addition, women with PCOS also face excessive hair loss and thinning hair on the head.
4. Acne or Oily Skin
PCOS causes a hormonal imbalance that can cause acne flare-ups in women with this condition. This acne is usually found along the neck, chin, and jawline and is difficult to treat using conventional acne treatment.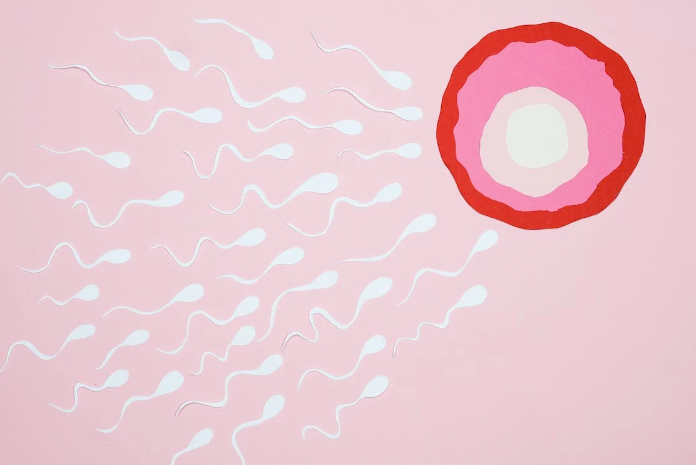 5. Fertility Troubles
One of the telltale signs of PCOS is fertility troubles. Most women only find out they have this condition when trying to conceive. The inability to conceive, paired with other symptoms, is usually diagnosed as PCOS.
This condition is typically treated with lifestyle changes, dietary restrictions, and medication to treat insulin resistance.
If you have PCOS, you must take your medication and get timely prescription refills. If you can't afford medication refills, you can sign up with The Rx Helper. If you're an uninsured and underinsured US citizen with income below 4x of the Federal Poverty Line, we can help you get into an affordable prescription assistance program.
We're based in Florida but collaborate with pharmaceutical companies, non-profit organizations, and state programs across the country. You can use our quality free medication and patient assistance programs.
Learn more about our costs of services and contact us to enroll now!
Disclaimer: This article is only intended for educational purposes and shouldn't be used as a substitute for medical advice.