The Contrave coupon is here! You can print it out and use it at any Walmart, CVS Pharmacy, Winn-Dixie, Walgreens, Kmart, Target, CVS, Safeway, or Publix! The Contrave coupon can help save you money on the most popular opioid antagonist/atypical antidepressant combination. Contrave is a relatively new drug, so prescription assistance programs often work better than the printable Contrave coupon. Read on to find out about Contrave and what it can do for you.
Contrave Cost
Contrave is a relatively expensive medication, costing an average of $272 even with a manufacturer's coupon. Since there will be no generic equivalent available until 2030, the only option is to buy the name brand of this drug. Co-pay cards and coupons can help people save, but prescription assistance programs really shine when it comes to saving money on your Contrave prescription.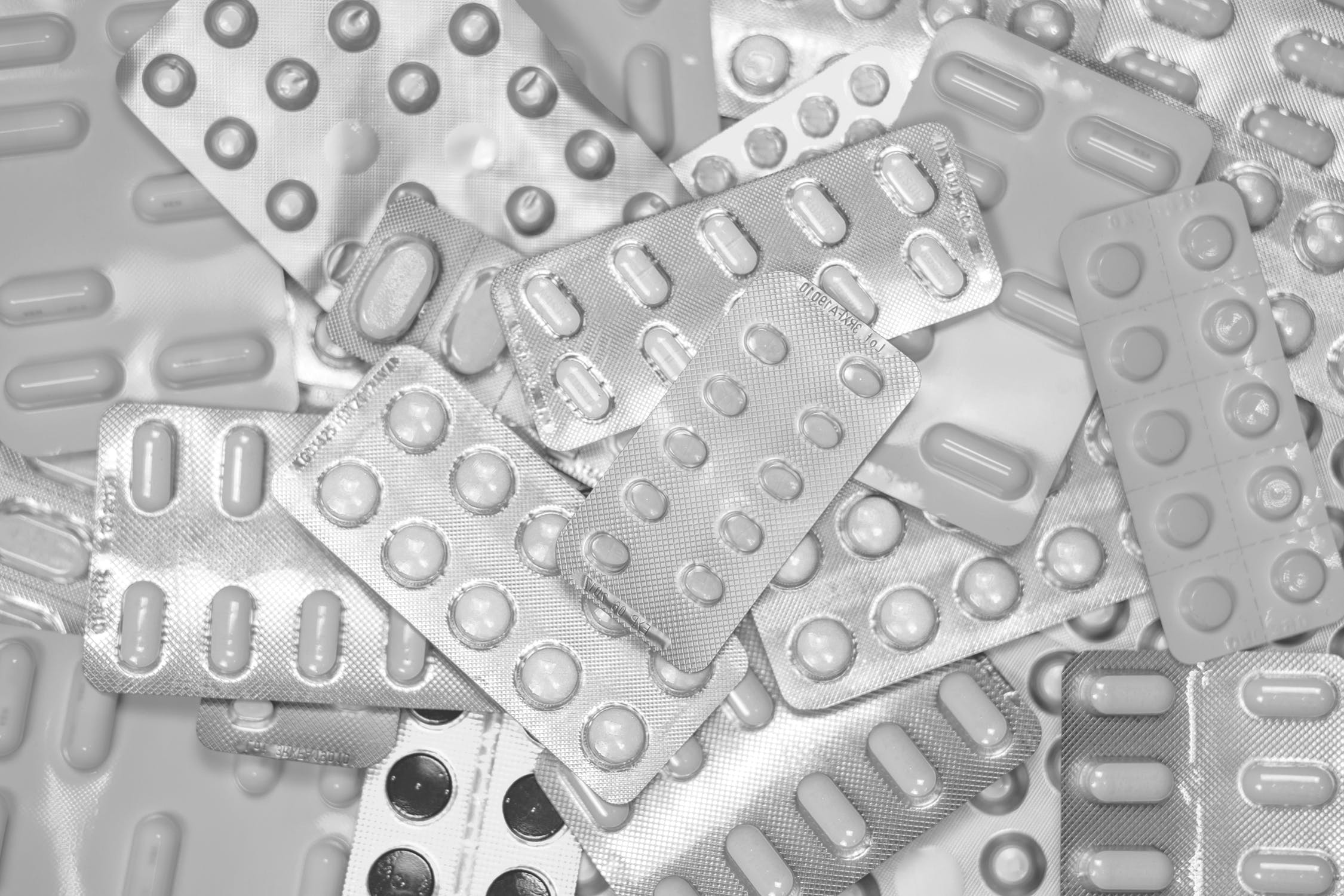 What is Contrave?
Contrave is an FDA-approved, prescription-only weight loss medication that is approved for use in the treatment of obesity and high bodyweight. Contrave is the perfect medication for overweight adults that struggle to keep the weight off. It is believed that Contrave works on two areas of the brain to reduce hunger and help control cravings. The hunger center and reward system of the brain are influenced by Contrave to help minimize cravings and weight put on by excess calories.
Contrave contains two medications: naltrexone HCI and bupropion HCI. The combination of these two drugs led to 2-4x the weight loss on average when compared to a group on a placebo medication. Both groups were put on a healthy eating and exercise routine. Contrave should be combined with a consistent exercise program and a healthy eating program for maximum results.
What is Naltrexone?
Naltrexone is a medication that is traditionally used to manage alcohol or opioid dependence. Low dose Naltrexone can help increase the level of dopamine in the human brain. When an individual has low dopamine levels in the brain they can be prone to self-destructive behaviors, such as self-mutilation, gambling, pornography addiction, compulsive lying, drug and alcohol addiction, and food addiction (overeating/binging). Naltrexone can reduce these self-destructive behaviors by increasing levels of dopamine in the brain.
What is Bupropion?
Bupropion – also known as Wellbutrin – is an atypical antidepressant that is prescribed for the treatment of depression and smoking cessation. Depression can often cause negative emotional states such as depression, anxiety, loneliness, boredom, anger, and interpersonal conflict; all of these negative emotional states can lead to destructive behaviors such as overeating/binging/emotional eating. Bupropion boosts levels of noradrenaline and dopamine in the brain, which can lead to remission in the signs and symptoms of depression. Bupropion also acts as an antagonist at nicotinic receptors, which can decrease the cravings for cigarettes and food.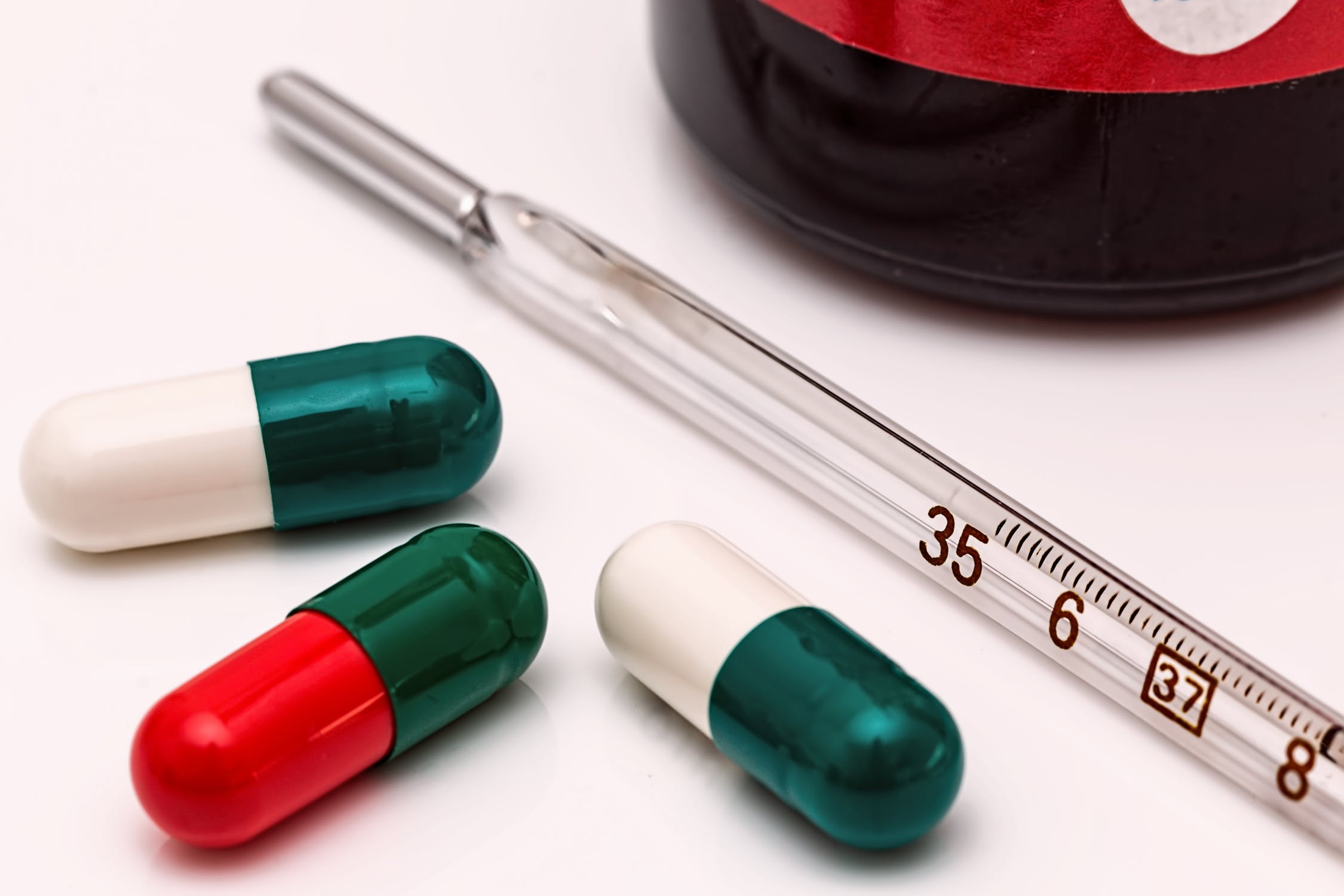 Side Effects of Contrave
Contrave is usually started at a total daily dosage of two Contrave 8mg/90mg tablets and may be increased to four tablets (two taken twice daily) by the start of week 4 of treatment. Contrave comes with a list of common side effects, including but not limited to:
Fainting
Lightheadedness
Problems with attention
Heart palpitations
Muscle strain
Rash
Changes in taste
Increased sweating
High blood pressure
Urinary tract infection
Ringing in the ears
Fly symptoms
Abdominal pain
Tremor
Fatigue
Hot flashes
Anxiety
Dry mouth
Trouble sleeping
Constipation
Vomiting
Headache
Nausea
This is not a full list of side effects and you may experience none, some, or many of the above listed side effects depending on your own genetic makeup. Contrave effects people differently, so there is no way to know what side effects you will experience until you take the medication.
Listed below are a series of serious side effects. Contact your doctor immediately if you experience any of the following:
Suicidal behavior and ideation
Neuropsychiatric Adverse Events
Seizures
A dramatic increase in blood pressure and heart rate
Allergic reactions
Angle-Closure Glaucoma
Contrave Prescription Assistance
If you are one of the millions of uninsured or under-insured Americans who struggle to pay for their prescription medications, The Rx Helper is here to help you pay for your expensive medication. We facilitate the enrollment of prescription assistance programs, which help people pay little-to-no-money for their prescription medications. To find out if you qualify, give us a call at (877) 767-3297 or visit our contact page today.