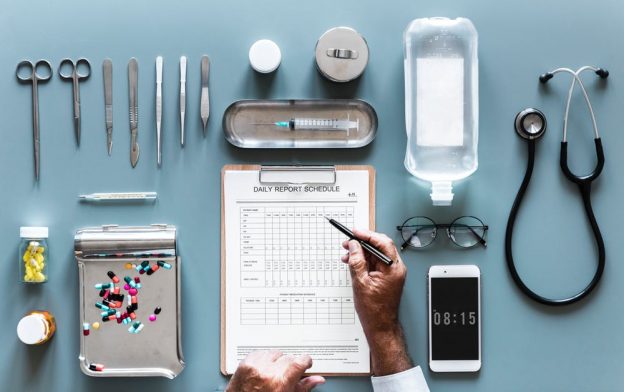 In America, there is up to 60% of adults taking a prescription drug, that is over 150 million people. This study was done between the years 1999-2011. Further research resulted in many people taking five or more drugs at a time, particularly in adults over the age of 65. With more prescription drugs becoming available, the percentage of drug abuse also rises. For those who would like to try a more holistic alternative to prescription medication, here are natural alternatives to the top three most prescribed drugs.
Prescribed Drug Alternatives
Pain
Pain is one of the most common reasons why people have to take drugs. Hydrocodone/acetaminophen medications are used to treat pain such as Vicodin. There are over 131 million prescriptions that have been written by doctors for pain to their patients. This pain could range from surgeries to sports injuries.
There are many natural remedies that are available for pain instead of prescription drugs. For back pain, there are chiropractic treatments, for other types of pain there are holistic gurus that are said to have a healing touch.
High Blood Pressure
High blood pressure can be common in Type A people. The drugs used to treat high blood pressure are Lisinopril or amlodipine which have been prescribed over 144 million times every year by doctors.
Supplements are a natural way to bring high blood pressure down. Some supplements are Coenyzyme Q10 which is an antioxidant that lowers blood pressure by dilating blood vessels. Another natural way to lower blood pressure is to increase potassium intake. Potassium can be found in bananas, darks greens, and mushrooms.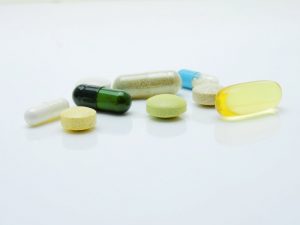 High Cholesterol
Having a high cholesterol can due mainly to a poor diet. The drugs used to treat high cholesterol are statins like simvastatin or atorvastatin. High cholesterol gets treated by statins preventing the liver from making cholesterol from blocking a necessary enzyme. Lipitor (atorvastatin) is prescribed around 45 million times a year by doctors.
A way to lower high cholesterol that does not require medication is changing your diet. There is food that has been proven to lower cholesterol levels. These foods are red wine, olive oil, garlic, and oats which reduce inflammation in the body and lower bad cholesterol levels.
Before your doctor prescribes a medication from the following conditions, try a holistic approach that will be more natural for the body and mind.
Patient Assistance Programs
If you need help paying for prescription medication, call The Rx Helper at 877-767-3297. We specialize in prescription assistance programs, programs that help uninsured or under-insured Americans pay for their prescription medications. We work directly with your doctor and pharmaceutical companies to get you the medication you need.