Regardless of the seriousness of the illness it treats, medicine is usually very expensive. Despite having health insurance, some people nevertheless have financial hardships when receiving medical treatment for various illnesses.
Usually, people end up paying more at pharmacies. This is due to a variety of reasons. Being more careful and practicing some of the tips mentioned below in this blog will help you save money at pharmacies and on your medicine. Let's take a look.
1. Ask for Generic Medicine
Always inquire about the availability of generic medications from the pharmacist. These medications deliver the same outcomes as name-brand medications and are FDA-approved. Most often, certain inactive components distinguish generic medications from branded ones. These components have little bearing on the management of a disease. Contact a patient prescription assistance firm if your doctor insists on a name-brand medication and your insurance won't cover the cost. They can assist you in finding affordable access to the medications you need.
2. Bulk Buy
If you have to take medicine consistently, go for a 90-day rather than a 30-day plan. You can significantly reduce your medical expenses by ordering medication months in advance. Online low-cost medication services allow you to regularly order your medication and have it delivered to your home.
When patients must fill medications each month, the treatment schedule is likely to be disturbed. You can follow the treatment plan more effectively and avoid many hassles by ordering online.
3. Understand Your Co-Pay
You may save a lot of money on co-pays by doing thorough research before purchasing medication. If you have questions about the co-pay percentage for drugs, you can call your insurance provider for clarification. Pharmacists can also aid you with locating alternative drugs that are supported by your medical insurance.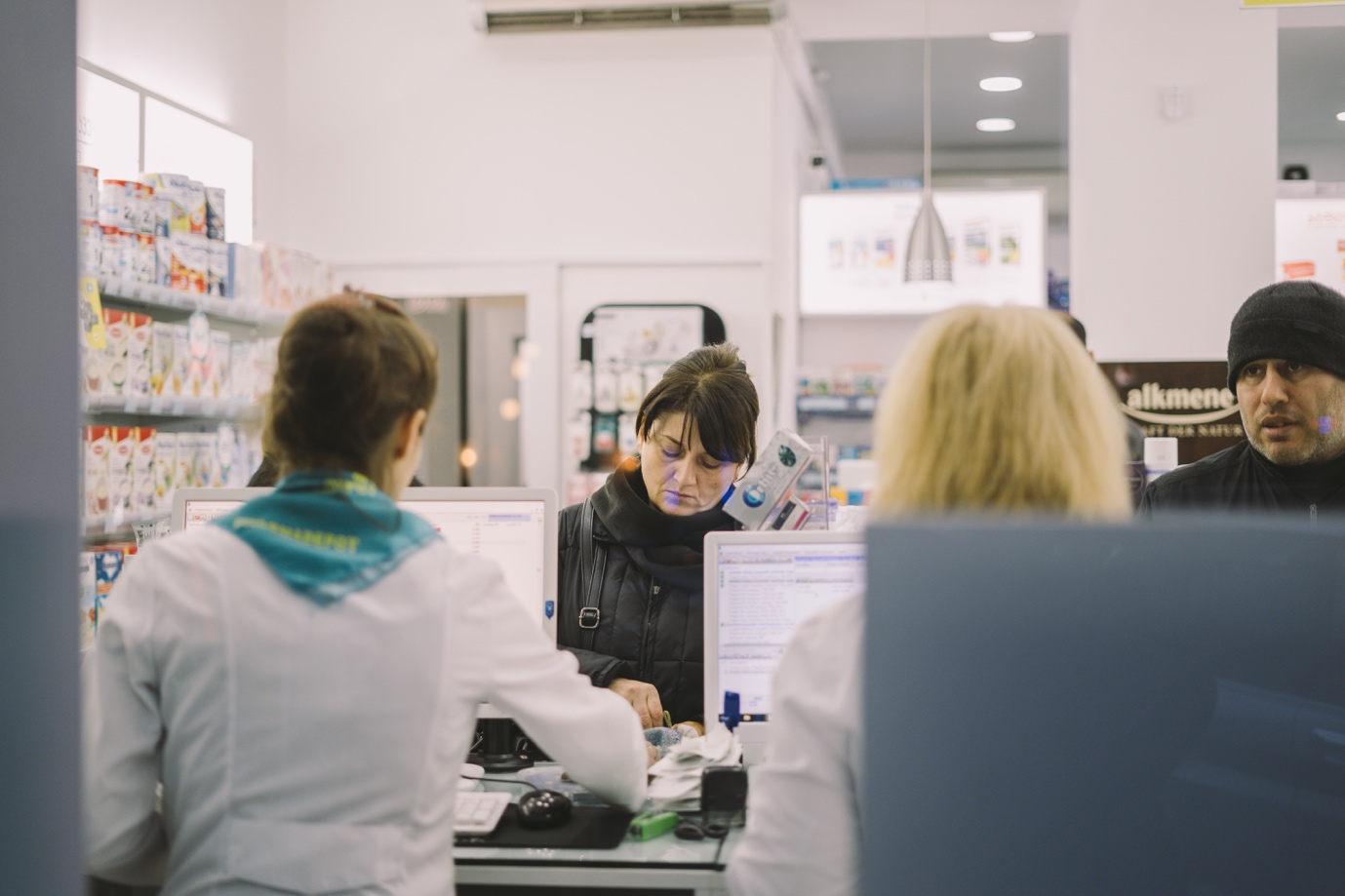 4. Explain Your Financial Situation to Your Doctor
Your doctor may recommend drugs from dozens of different pharmaceutical companies with the same strength and efficacy. Your doctor would probably prescribe a medication that better fits your budget if you let them know about your financial difficulties.
If you're still struggling to afford your prescriptions, there's no need to worry. At The Rx Helper, we offer prescription assistance programs for underinsured or uninsured people who can't afford their prescriptions. Enroll now and get access to affordable medication. For further information, you can contact our team.
Disclaimer: This article is only intended for educational purposes and shouldn't be used as a substitute for medical advice.