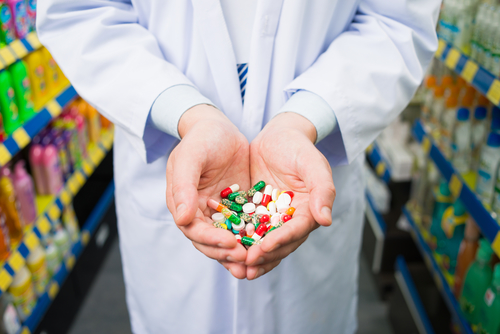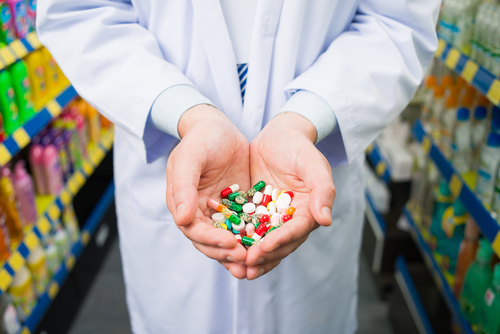 Why You Shouldn't Stop Taking Medication without Doctor Orders
Medical treatments are prescribed for a reason. Whether it's to treat an illness, maintain health, or otherwise, each medication has its own purpose. But, sometimes, patients may think they no longer need their medication or they don't like how it makes them feel. So, they stop taking medication against doctor advice. If you're considering the administration of prescribed medications, there are a few things you should know first.
Considering Stopping your Medication Regimen
If you're tired of taking medication, before you stop, it's important to talk to your doctor first. He or she knows about the medication prescribed to you, and the likely outcome of an abrupt halt in treatment. Your doctor is there to make sure you're comfortable and confident with your treatment, along with making sure you get the best treatment available. So, they'll be able to tell you, if it's best for you, how to wean from medication safely and effectively.
Why Do People Stop Taking Medication?
While medication does more good than harm, there are still times when patients may want to stop a medication regimen. There are a few reasons why people may wish to stop taking medication. These reasons include:
Feeling Better: Sometimes, patients are prescribed antibiotics or painkillers due to sickness or injury. But, when they start to feel better, they don't think they need their medications anymore. While your doctor may agree that you won't need painkillers if you're feeling better from an injury, antibiotics and antidepressants are another story.
Side Effects: Almost all prescription medications provide risk for certain side effects. While many are not life-threatening, they can still be aggravating or even debilitating. But, sometimes, it's better to let the medication do its job and live through the side effects until the regimen is complete. Other times, it's best to stop medication as a result of side effects. If you're experiencing side effects your doctor didn't warn you about or any which are out of the ordinary, seek medical attention immediately.
Not Working: One of the most common reasons people want to stop taking medication is because they believe it's not working the way it should. It's important to remember that medications aren't cures. Rather, they're meant to reduce or prevent symptoms of medical conditions. Also, it's necessary to consider that your medication may be working to prevent some symptoms, but not all. However, some medications may not be right for you even though they have been prescribed. But, that doesn't mean there isn't one out there that isn't right. So, if a medication isn't working for you, it's a good time to ask your doctor if there are other options available. It's not uncommon to try a number of different medications before finding the one that works best.
The Dangers of Stopping Medication Regimen Without Doctor Consent
So, why shouldn't you stop taking medication if you are dealing with one of the reasons listed above? Well, it can be dangerous. And, it can make your medical issues even worse. Some of the dangers of stopping medication without doctor consent include:
Relapse of remission
Side effects like hallucinations and vivid nightmares
Seizures and convulsions
Life-threatening withdrawal symptoms (especially with benzodiazepines)
Mental side effects like depression and anxiety
Some Advice to Help with Medication Management
If you're having trouble with your medication but your doctor doesn't think you should switch or stop taking it, there are a few things you can consider which may make things a bit easier.
Keep regular appointments with your doctor to talk about how medication is affecting you
Wait a few weeks since medication can take time to start working
Remember that your medication isn't a cure but a helpful reduction of symptoms
Be open with your doctor about how you feel and how medication is working
Need Help Paying for a New or Current Prescription Medication?
If your doctor wants you to stay on your medication or try another prescription, we may be able to help you with the costs! We help discount or cover hundreds of different medications for patients who qualify. Find out if you do by visiting our website!