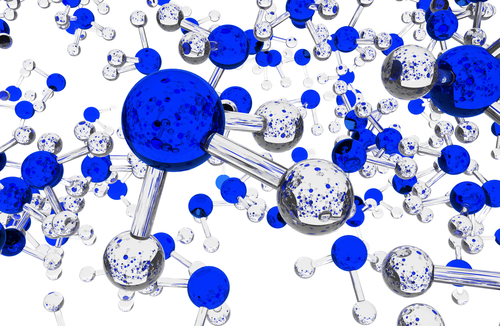 If you or a loved one has been diagnosed with Urea Cycle Disorder and has been prescribed with the medication Raviciti, an RX discount can be offered to you through the patient assistance programs offered by The RX Helper. We understand that the cost of medications can be overwhelming to people who need prescriptions to function properly each day. For this reason, we have come up with a solution to the high cost of prescription medications. An RX Discount is awarded to those who enroll into our programs and meet the registration criteria.
What is Urea Cycle Disorder
To understand what Raviciti is and how it works, we must first discuss what it treats. Urea Cycle Disorder, or UCD, is a genetic disorder that results in missing enzymes that perform certain tasks in the body. Since it is caused by genetic mutation, this disorder is apparent in both adults and children. Those with UCD lack the enzymes required to rid the body of ammonia. A buildup of ammonia, over time, can cause multiple health side effects. When an implemented diet low in protein is not enough to reduce ammonia levels, Riviciti works to remove excess ammonia in the body throughout the day. It is taken orally or administered into nasogastric or gastrostomy feeding tubes three times daily with meals. By doing this, the small intestine of the body can use the Raviciti to manage levels of ammonia.
Benefits of Raviciti
Odorless and mostly tasteless oral injection

No pills or powders to have to prepare

FDA approved for anyone with UCD over the age of two

91% of adults continued use after 12 month study

100% of children continued use after 12 month study
Important Information about Raviciti
Raviciti should only be taken by those that have been directed by their doctor. This medication is usually a route decided upon by doctor if change in diet (low protein) hasn't helped. Those that are taking Raviciti should tell their doctor of all other medications before its use. Common side effects of Raviciti include:
Diarrhea

Gas

Headache

Nausea

Sleepiness

Dizziness

Lowered appetite
RX Discount for Raviciti
If you have a prescription for Raviciti but would like an RX discount, the prescription assistance programs provided by The RX Helper may be able to help. We give an RX discount to patients who have little or no medication insurance coverage. To see if you qualify for an RX discount, check our patient assistance program qualifications on our website. To enroll into the patient program and receive your RX discount for Raviciti, fill out our fast and free application on our website. If you have any questions or concerns about our programs, please call us today at 877-767-3297.