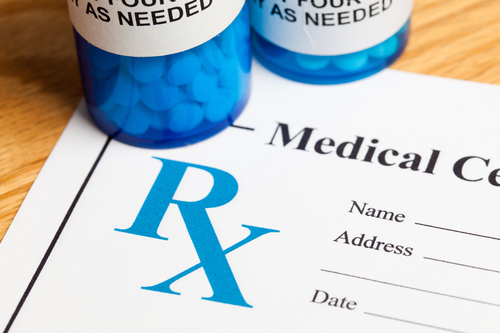 If you need help with prescription costs The RX Helper.com was developed with you in mind. We provide patient assistance programs that help individual with prescriptions to medications and little to no health insurance coverage for those medications. We provide a long list of covered medications and there are only a few requirements to be eligible to enroll.
What are Patient Assistance Programs?
Patient assistance programs are programs set up by drug companies to help people with prescriptions for medications be able to afford them. Brand name drugs are usually the only medications that are offered through these programs. Drug companies decide to run these programs on their own accord without guidance or requirement from the government.
Am I Eligible to get Help with Prescription Costs?
There are only a few requirements to be eligible for enrollment in the RX Helper.com's patient assistance program. These requirements include:
You must be a legal United States citizen

You must have little or no prescription medication insurance coverage

You must have an income around the 200% margin on the United States poverty level scale. Poverty level income scale can be found on the enrollment page of our website. 
Is the Patient Assistance Program Insurance?
No, these programs are not medical insurance. They are not government programs at all, so they cannot be deemed as insurance. There are over 270 patient assistance programs and each one provides different coverage and has different qualifications for enrollment. We at The RX Helper.com will match the patient assistance program that is right for you and your medications if eligible. These programs have been brought to Americans by doctors, healthcare providers, pharmaceutical companies, patient advocacy organizations, and community members to help those with little or no insurance be able to afford the cost of needed prescription medications.
Does the Patient Assistance Program Cost Money?
Yes, the program costs a small monthly fee. This is because there is a large number of applications to transfer and complete. Most cases show that the monthly fee is far less expensive than the cost of medications. Also, it is quite common that what you are paying currently for your medications is much less than our monthly fee. Either way, you save time and money dealing with the patient assistance programs provided by The RX Helper.com.