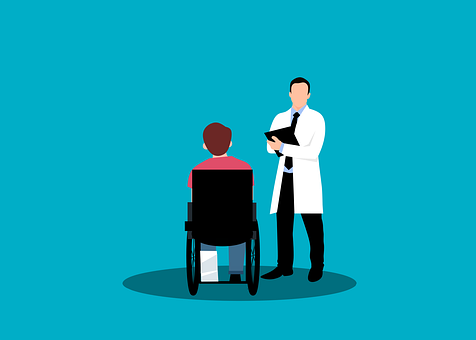 When buying health insurance, many people don't even consider patient assistance programs or PAPs. If you are one of those people, you may be missing out on a great opportunity to get your health care costs down. Patient assistance programs (PAPs) are designed to help people with low or moderate incomes afford the cost of their prescription drugs.
If you need help paying for your prescription drugs, get in touch with The Rx Helper.
There are many different types of PAPs, and each program has its own set of rules. Most programs require you to meet certain eligibility criteria, such as low income or being uninsured.
Here are three reasons why you should consider patient assistance programs when buying health insurance:
1. PAPs can help cover the costs of your health insurance premium
Several Patient Assistance Programs (PAPs) can help you pay for your health insurance premiums. Eligibility for these medication assistance programs depends on your income and family size.
The programs are run by various organizations, including pharmaceutical companies, hospitals, and government agencies. Each program has its own set of eligibility requirements and application process.
Some PAPs offer assistance with premiums and medications, while others only cover premiums. There are also programs that focus on specific diseases or conditions.
2. PAPs can help you pay for your out-of-pocket expenses, including copays, coinsurance, and deductibles
If you are struggling to pay for your out-of-pocket medical expenses, you may be able to get help from a low-cost medication program. These programs can provide financial assistance to people who cannot afford to pay for their care. They can also help reduce your out-of-pocket costs, including copays, coinsurance, and deductibles.
3. PAPs are often available for free or at a reduced cost
Many pharmaceutical companies offer patient assistance programs (PAPs) that can provide free or discounted medications to people who cannot afford them. The application process for PAPs is often simple and can be completed either online or by mail.
PAPs are available for various prescription medications, including those that treat chronic conditions such as HIV/AIDS, cancer, and diabetes. In addition, many companies offer patient assistance for over-the-counter medications and other health-related products.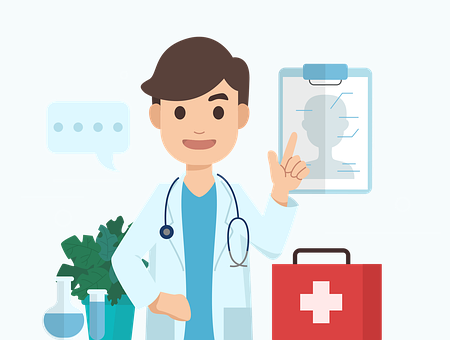 There are many benefits to patient assistance programs when it comes to buying health insurance. In this blog post, we have highlighted some of the top reasons you should consider utilizing these free medication programs when shopping for health coverage. If you have any questions about prescription assistance programs for the uninsured, please contact The Rx Helper today. We would be happy to help you find the best affordable medication programs for your needs.