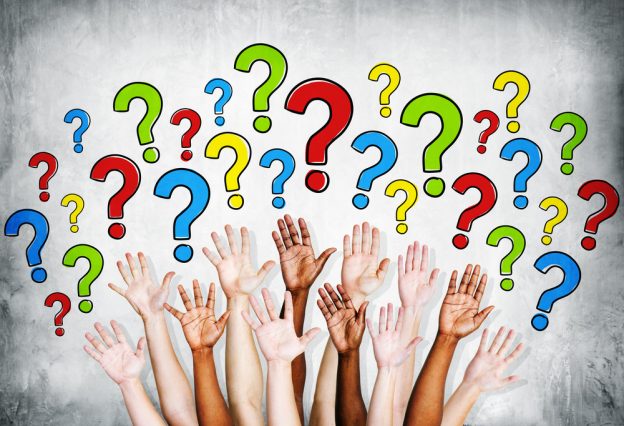 You may have friends who utilize them. You may have received offers in the mail. Or, your doctor may have suggested them. Patient assistance programs are everywhere. In fact, there are over 700 of them offered in the United States. So, it's likely that you may have a few questions about these services before jumping the gun and enrolling. And, while it's typical to be skeptical about free or discounted items, patient assistance programs are actually worth your time.
What are Patient Assistance Programs, Anyway?
Patient assistance programs are offered by a number of drug manufacturers and non-profit organizations as a way to give back to the community. Mostly, the companies who can afford to offer their medications at a lower rate for those who would otherwise not be able to afford treatment are larger, well-known organizations. So, many of the medications offered through patients assistance programs tend to be brand name products. There are no government requirements for these organizations to provide these programs. They're simply a community outreach for organizations who recognize the need for many individuals to get the medication they may not be able to afford.
How Much do Patient Assistance Programs Cost?
Typically, patient assistance programs are free of charge. But, services like the one offered through The Rx Helper are charged a small monthly fee. That's because we offer not just one medication like a specific patient assistance program would. We offer ALL of the medications discounted or completely covered by the 700+ programs for that small fee. Most individuals who have a prescription have another. So, many find that it's better to invest in a service which can help with questions, customer service, providing paperwork, medication shipping, and an inventory of hundreds of medications, all discounted. All in all, individuals who utilize our service find that the money they save monthly on medications is much more than the monthly service fee.
Who Can Benefit from Patient Assistance Programs?
Because these programs are offered to help those who really need them, there are a few qualifications. It's important that these programs don't be overutilized by individuals who don't necessarily need them so that those who do can obtain the treatment they need. Since each medication is offered through a specific organization's program, every program's qualification requirements may differ. But, they are mostly the same. Qualifications for these programs usually include:
18 years of age or older

Must have minimal or no prescription insurance coverage

Citizenship of the United States or legal resident

Meets guidelines of specific program
Can I Utilize Assistance Programs if I have Some Insurance?
While these programs are mainly for those who don't have medical insurance, if you have insurance but it doesn't cover prescriptions, you still may be qualified. It really depends on which medications you need and the specific requirements of their programs. Fortunately, by using The RX helper, you won't have to do the research yourself. We'll be able to tell you if you will or will not be qualified by leading you through the process of obtaining paperwork and any other information we may need to determine your eligibility.
Ready to Find Out if Patient Assistance Programs are Right for You?
If you have a number of medications and are struggling to pay for medications, The RX Helper may be able to greatly assist you. And, whether you think you're eligible or not, it's free to apply. So, what are you waiting for? Find out more about specific enrollment qualifications and the application process by visiting our website. Or, to speak with a qualified patient assistance representative, give us a call today at 888-233-4303.