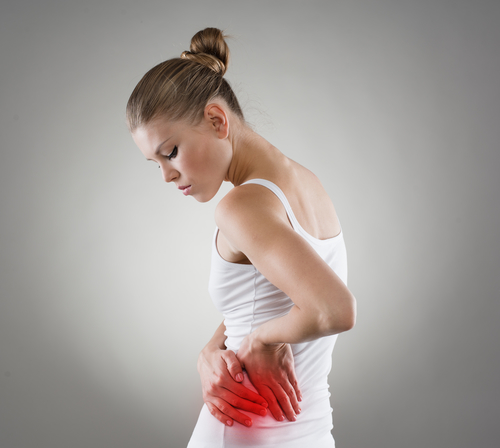 If you struggle with nerve damage or nerve pain you may have had a conversation about medication with your doctor. If you have not asked your doctor about how to treat nerve pain, ask him/her about Lyrica. If your doctor has already prescribed you with Lyrica, The RX Helper's Lyrica patient assistance program can help save you money on your medication costs.
What is Lyrica?
Pregabalin, or brand name Lyrica, was developed to help patients control seizures. It works by slowing the seizure process in the brain and also mutes the signals sent by the brain that interpret pain. For this reason, Lyrica is mostly prescribed to people with seizures and nerve damage. Lyrica is prescribed to patients that have other medical conditions including:
Fibromyalgia

Epilepsy

Nerve damage caused by diabetes

Spinal cord injuries

Shingles
Am I Qualified to be Prescribed Lyrica?
Like most medications, Lyrica may cause side effects in some patients with other medical issues. For this reason, Lyrica is not the right fit for every patient. Before taking Lyrica, you should tell your doctor if you have any of these medical conditions that could disqualify you from the use of a Lyrica prescription:
Diabetes

Heart problems

Depression

Suicidal thoughts

Kidney disease

Addiction to drugs or alcohol

Blood platelet deficiency

Pregnancy

Allergy to pregabalin
Side Effects of Lyrica
Once prescribed with Lyrica, you should observe changes in your body. If you experience any side effects, tell your doctor right away. Those taking Lyrica for seizure control should not stop taking Lyrica without the guidance of a doctor. It could cause withdrawal symptoms or provoke seizures. Alert your doctor if you experience:
Worsening eyesight

Weight gain

Swelling of extremities

Bleeding and bruising

Suicidal thoughts or actions
Less serious side effects include:
Dizziness

Loss of coordination

Sleepiness

Constipation

Dry mouth
Lyrica Patient Assistance Provided by The RX Helper.com
If you are considering asking your doctor about Lyrica or you already have a Lyrica prescription, The RX Helper can help you with your medication costs. Our Lyrica patient assistance program is designed to help those with little or no prescription insurance coverage. Along with Lyrica, The RX Helper can help with a list of medication costs. Enroll in our highly successful Lyrica patient assistance program online, or call us at 877-767-3297. Allow us to help take the burden of affording your medication off your back and "let us lend you a helping hand."