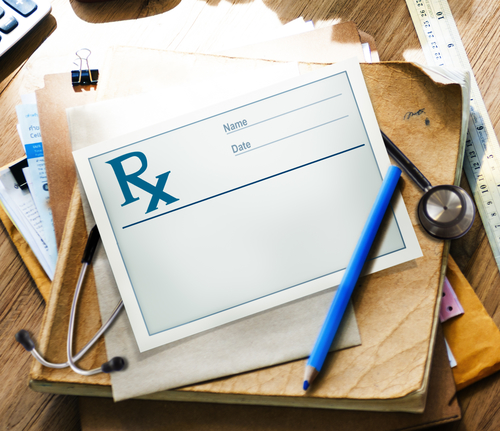 With health insurance the way it is these days, many people are seeking help for paying for their prescription medication. The high cost of basic prescriptions is preventing people from getting the help they need – don't let that be you! Here is how you can get a discount on prescriptions and live your life feeling better with the right care you need!
Getting a Discount on Prescriptions. What You Need to Know.
Rx Helper was founded in order to help with the crisis of people who aren't getting the medicine they need due to high cost. Uninsured or underinsured people are unable to afford their medication, and as a result, people are getting sicker or living with uncontrolled symptoms. This leads to job loss and a low quality of life.
Rx Helper bridges the gap between patients, doctors, and healthcare institutions to make medication accessible for everyone who qualifies. Patient assistance for medication is not widely known, so it is our mission to get the word out there. People who don't have insurance don't need to suffer in silence anymore.
Here's the rundown:
Our fees are as low as $39.95 a month. This is less than most people would pay for even one prescription.

We guarantee our patients will save more on medication than they spend on our services.

Take your health into your own hands and sign up. It may just be the best thing you can do to leading a healthy, pain-free life.
Do I Qualify?
Wondering if you qualify for this kind of program? There are three basic things you need.
U.S. Citizenship

Have little to no prescription coverage

Have an income no higher than 200% of the Federal Poverty Level.
To apply, you simply have to fill out an online application. There is no charge for this application unless you need assistance filling it out. In that case, there may be a small fee involved. Some companies will let people with Part D apply for this assistance, but it is not guaranteed. There is no limit to the amount of medication that you will be helped with.
You can begin to take charge of your life today by starting an application to see if you qualify. You will no longer have to worry about aches and pains, and instead worry about what really matters – living a happy, healthy, and fulfilled life.