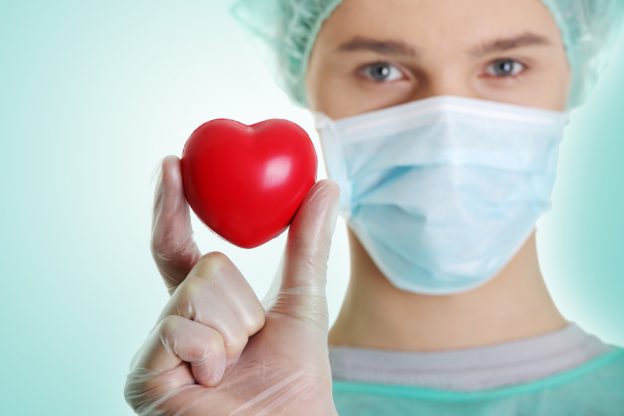 Fabry disease is a condition that affects thousands of people every year. There are many people who are living with this disease. There are also lots of people who know someone else who is dealing with this condition. Although there is no cure for it, people can still receive Fabry disease treatment. Too expensive? Don't worry; we'll tell you how to get help paying for medication! But, first, let's talk about what Fabry disease is and how it affects people.
What is Fabry Disease?
First, it's important to point out that Fabry disease is a very rare disease. But, it does impact a lot of people. So, it's helpful to know a little about this condition and what it's like to live with it. The rarity of this condition also means that Fabry disease treatment can be pricey or hard to obtain. This condition is a genetic disease. In other words, Fabry disease runs in the family. It usually impacts the kidneys, nervous system, heart, or even the brain.
People who have this disease have an issue in which their bodies which prevents them from being able to produce a specific enzyme. This enzyme, called galactosidase A, helps the body to break down oils and fatty acids. Galactosidase A isn't present or working correctly in the body of a person who has Fabry disease. This causes fatty substances to build up within the body. It also stops the affected cells to stop working properly.
Signs and Symptoms of Fabry Disease
Fabry disease impacts various parts of the body. So, it can have different effects on people who are living with this disease. Some symptoms and signs of this condition include:
Blurry vision
Less sweating
Enlarged heart
Hearing problems
Ringing in the ears
Fatigue
Stomach issues (pains and aches)
Dark red spots on the skin (i.e. knees and belly button)
Kidney problems
Abnormal heartbeat
Dizziness
There are several other symptoms which are commonly associated with Fabry disease. The signs of the condition will vary for people. Some of the effects of the disease can be very severe, including heart attacks, heart failure, and hearing loss. That's what makes Fabry disease treatment so important for those who have been diagnosed with this illness.
Fabry Disease Treatment
One of the things doctors may do for Fabry disease treatment is enzyme replacement therapy. Also called ERT, this therapy treatment helps to replace the galactosidase-A enzyme. This allows the body to break down that excess fatty substance build up. Usually, this treatment involves a periodic injection. The enzyme is injected into the patient's vein to replace the non-functioning or absent enzyme. Another method of Fabry disease treatment is medication. Doctors may prescribe medicine to help treat the pain people feel when they are living with this condition. Sometimes, people who have Fabry disease will have issues with their stomachs. They may have bowel movements as soon as they eat or experience pain in their stomachs. There are also medications that treat the stomach problems.
Do you need help paying for Fabry disease treatment? Or does someone you know need assistance? It's true that prescription medications can be very expensive. But, that's why The RX Helper is here. We know that it's not always easy for you to get the medication you need. So, through our prescription assistance program, we help provide you with your medicine. We work with healthcare providers to make sure you get well. Our program helps to get medication into the patients' hands at little to no cost. If you need help paying for your Fabry disease treatment, contact us today.