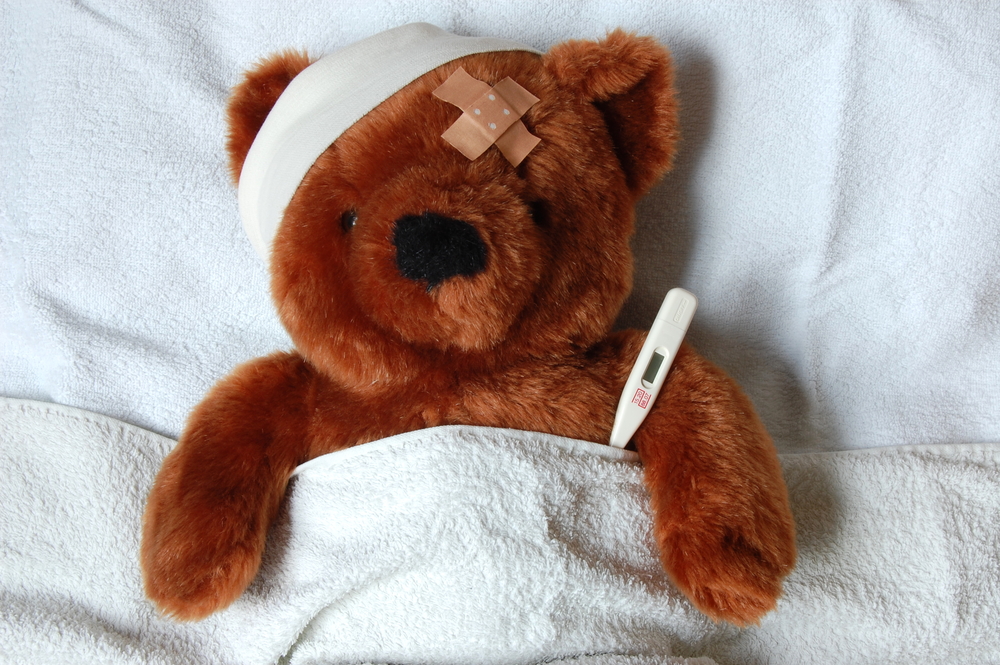 Many Americans are now having to pay for the full cost of their children's health expenses due to a government-funded program, the Children's Health Insurance Program (CHIP), which was dismantled at the end of September. These families, who had to be qualified for the government program by proving annual finances were 200% below the Federally proposed poverty level, otherwise will not be able to fund the treatment their children need. But, fortunately, there is one thing these families can do about the cost of children's prescriptions.
In 1997, while Bill Clinton was president, the Children's Health Insurance Plan was established. It was meant to help families who could not afford the cost of their children's medical bills but also made too much each year to qualify for Medicaid coverage. As a result, the amount of children uninsured medically went from 13.9% to 4.5%. Research shows that the average family utilizing the Children's Health Insurance Program spent $150 a child per year. Without the program, the same family would have had to spend upwards of $850 a child per year. As far as coverage, the program offered help with:
General/yearly exams
Shots
Hospital visits
X-ray services
Dental services
Vision care
Lab services
Mental health services
Why Did the Children's Health Insurance Program Fail?

So, if the program was so successful and helped children get the medical care they needed, why has it been disbanded? Basically, when it came time for Congress to vote to reinstate the program and continue federal funding, they didn't vote. This means the bill is no longer active. And, if states want to continue offering the program, they will have to fund it themselves. While most states still have funding to continue the program through the end of 2017, some won't. This means by 2018, children with chronic conditions, diseases, injury, or in need of emergency care won't get the medical treatment they need because they don't have health insurance.
So, What's Going to Happen?
While children aren't necessarily in danger of losing health insurance coverage just yet, in the following year or two, those using CHIP will be. In the meantime, hopefully, the government will come up with further federal funding for children who don't have health insurance coverage. If the federal government doesn't come up with a funding solution, then the program will have to be kept at the state level. But, each state would have to come up with its own funding for the program, which is unlikely to happen. But, fortunately, for those who were accepted by the CHIP program, there is an option to receiving discounts or complete coverage for prescription medications.
Getting Children Prescription Medications at Little or No Costs
Through our services here at The RX Helper, families and children who were covered under CHIP can still get the prescription discounts or coverage they need. Patient assistance programs are put into place to help individuals who would otherwise not be able to pay for the cost of their prescribed medications. These medications can get costly, and for a family with children who need them, these costly medications could mean life or death. Without CHIP, some families may not be able to afford the medications their children need to live a life of comfort or normality. So, if you were qualified to enroll into CHIP, you'll also be qualified for many patient assistance programs which discount medications.
To find out if your child's prescriptions may be covered through the services provided here at The RX Helper, please visit our website for more information. Or, if you'd like to enroll and need help, give us a call today to speak with an experienced representative at 877-767-3297.